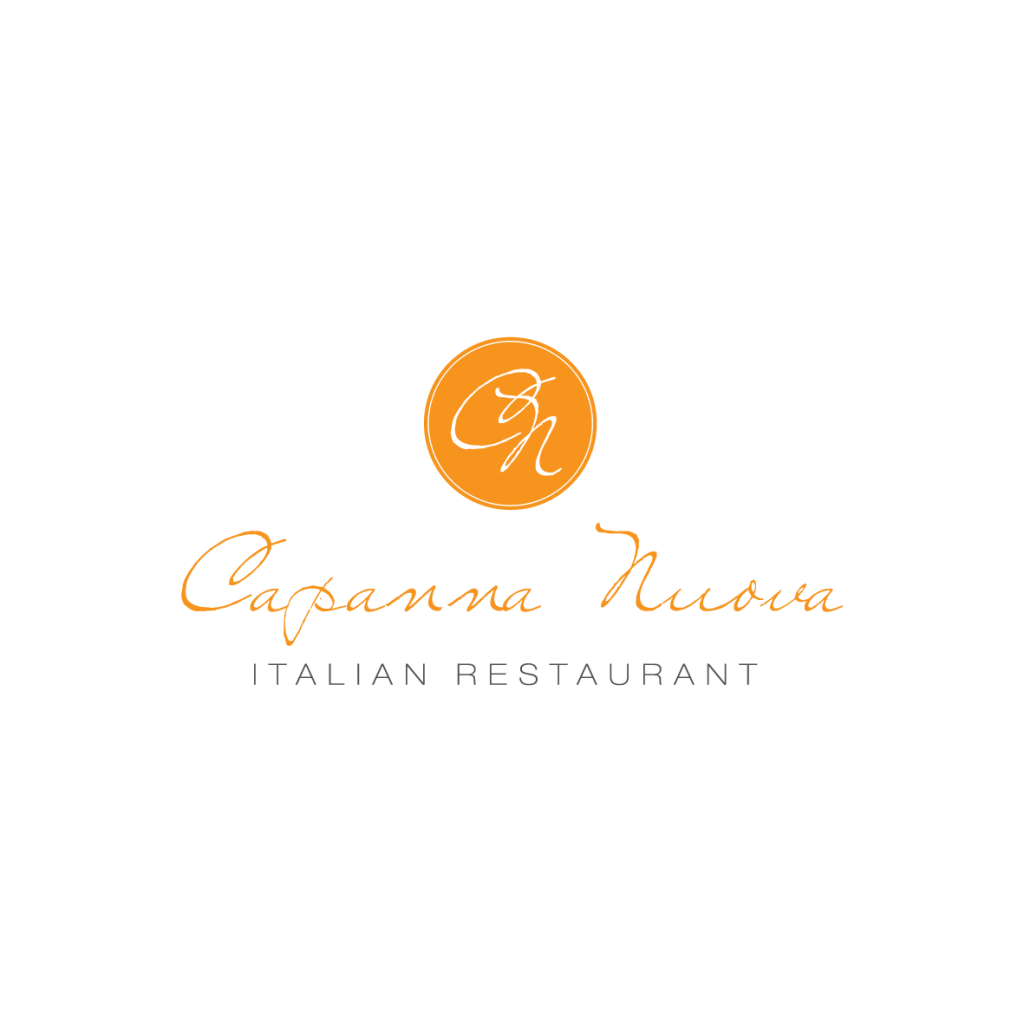 Add to favorites
Anything wrong with the venue information? Notify us!
25.233543
55.263420999999994
Capanna Nuova, Dubai Dubai Marine Beach Resort & Spa - Jumeirah - Dubai - United Arab Emirates
Capanna Nuova is an Italian Beach Restaurant sited on the breakwater overlooking the Arabian Gulf and offers unrivalled sea views and traditional Italian cuisine.
Whether guests opt for the romantic seating on the boardwalk or prefer the chic, recently renovated indoors, Capanna Nuova always delivers a hearty slice of Italy.
Spearheaded by its Italian chef, Capanna Nuova boasts an extensive menu featuring several signature dishes and the all-time Italian favourites, topped with a selection of mouth-watering desserts and a distinctive range of traditional beverages.