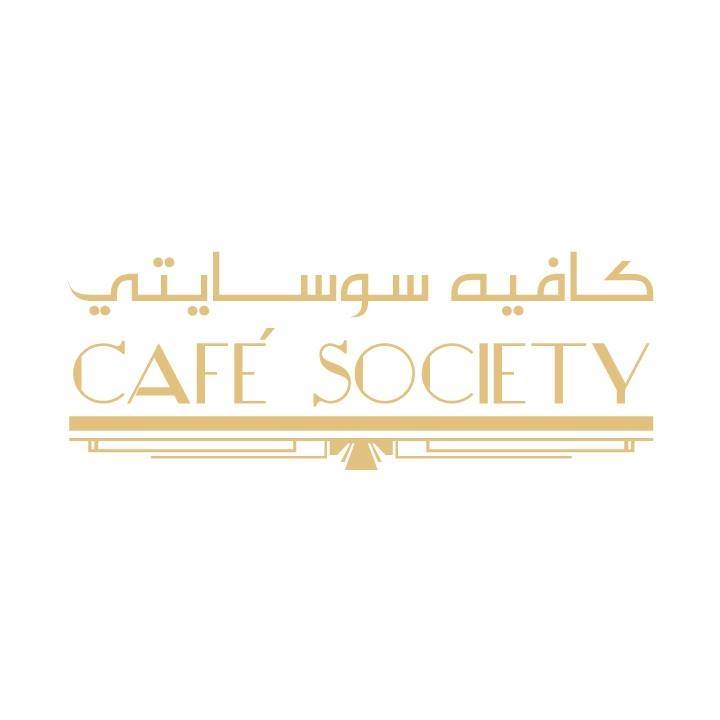 Add to favorites
Anything wrong with the venue information? Notify us!
25.090855
55.14918920000002
Cafe Society, Dubai Cafe Society Dubai - Дубай - Объединенные Арабские Эмираты
Cafe Society is a sophisticated and friendly place where artists, creative people, writers and poets, fashionista, celebrities, and influencers meet drinking coffee and sampling different food and desserts.
Cafe Society will make everybody feel the glitz and glamour. It is a place where regular patrons come to indulge in an atmosphere of luxury and enjoy tasty food and a lovely conversation.
Compatible to a fine dining restaurant featuring the golden age of art deco design, the restaurant is designed to ensure pampering the elitism in its decorative lounge making it the perfect gathering place to see and be seen.
Guests can get the full cafe society experience, where beau monde (beautiful people, cream of society elite), fashionable society, glitterati haut monde, society crowd, come together in the right setting.