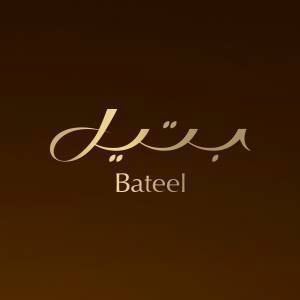 Add to favorites
Anything wrong with the venue information? Notify us!
25.1006494
55.16959750000001
Cafe Bateel, Dubai Café Bateel - Дубай - Объединенные Арабские Эмираты
Bateel, world-renowned for the finest culinary experiences, offers a comprehensive range of sweet and savoury foods and premium shopping & dining.
Bateel's flagship store represents a new era in the gourmet brand's history; drawing on its heritage as a luxury food retailer, followed by its successful expansion into bakeries and cafés.