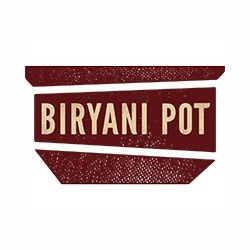 Add to favorites
Anything wrong with the venue information? Notify us!
25.1614347
55.20936979999999
Biryani Pot, Dubai Biryani Pot - Jumeirah Street - Дубай - Объединенные Арабские Эмираты
Biryani Pot is a contemporary new Indian take away restaurant that will delight customers every time.
Biryani Pot offers many exciting new variations of this hearty dish, as well as freshly prepared curries, tandoor grills, saucy wraps, and salads. All of our biryanis are served in our unique signature clay
bowls, and are freshly prepared for you daily.
From the well-known chicken tikka wraps and lamb biryani, this contemporary new restaurant is adding brand new ideas to the pot.