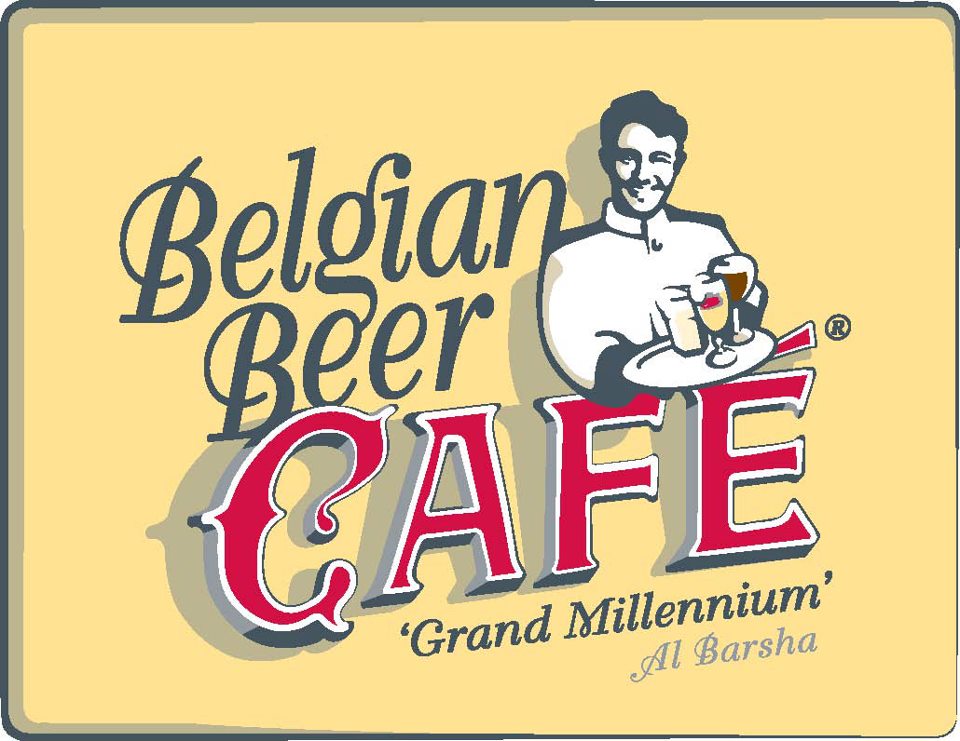 Add to favorites
Anything wrong with the venue information? Notify us!
25.1012126
55.17766640000002
Belgian Beer Café, Barsha Heights Belgian Beer Café - Al Barsha - Dubai - United Arab Emirates
Cozy atmosphere of an authentic European Café. Ideal for a quick lunch or a relaxing dinner and beer from the Belgian inspired menu.
The good place in classical execution for the European pubs. Wide choice of beer, good qualitative snack. The atmosphere is live, to the people it is a lot of, everything is vigorous and decently. Top-level service.
Bar-style food takes a while to arrive, but is piping hot, well-prepared and tasty when it finally does. A lack of geniality does little to dampen a lively, buzzing atmosphere that adds to the dining experience.