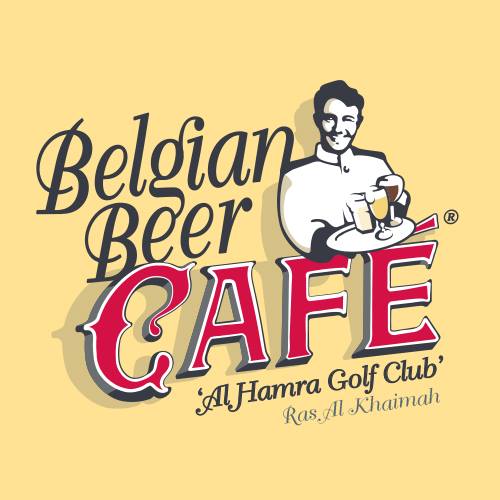 Add to favorites
Anything wrong with the venue information? Notify us!
25.6875248
55.77591959999995
Belgian Beer Café, Ras al Khaimah Belgian Beer Cafe - Al Hamra Village - Ras al Khaimah - United Arab Emirates
No other country has brewed beers that are so fantastically food-friendly. Nor has any other country developed such a sophisticated beer cuisine, taking us far beyond the traditional recipe pages of mussels, beef stews and other dishes commonly associated with Belgium's most famous brewed beverages.
Belgian Beer Café is an authentic bar and restaurant boasting a large variety of Belgian beers and an extensive menu of Belgian-inspired cuisine.