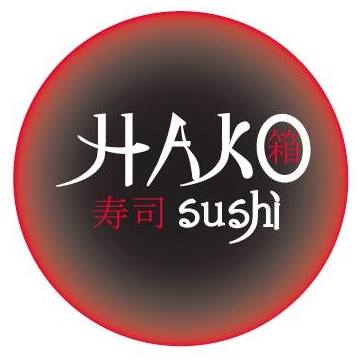 Add to favorites
Anything wrong with the venue information? Notify us!
25.0693496
55.14214049999998
Hako Sushi, Dubai Hako Sushi - Дубай - Объединенные Арабские Эмираты
Hako Sushi is a restaurant with the best Japanese cuisine, Sushi and Hot Japanese food.
HAKO SUSHI was founded and established in mid-2012, the company was formed in JLT free zone and has established two main branches until now.