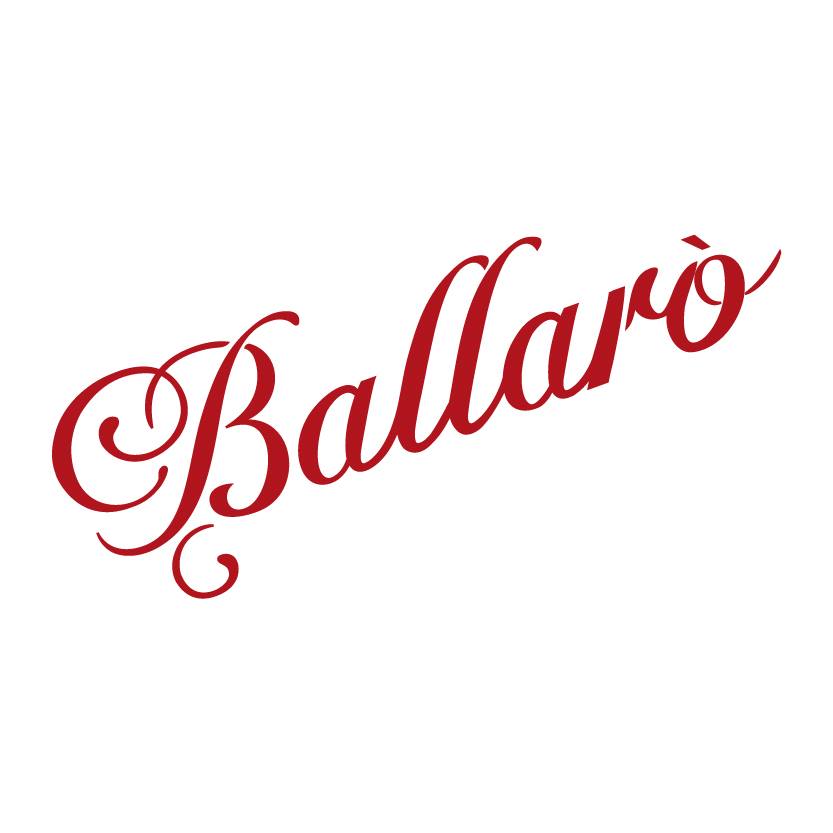 Add to favorites
Anything wrong with the venue information? Notify us!
25.225853
55.283840000000055
Ballarò, Dubai Ballarò Dubai - Sheikh Zayed Road - Dubai - United Arab Emirates
With an array of delectable dishes, Ballarò serves international cuisine in a beautiful bar spread during the day and Italian favorites in the evening, all served with the warmth and personality that Conrad Dubai's culinary team is famous for.
People can enjoy the bustling activity around the daytime buffet, live cooking and antipasti stations, or choose from the delightful Italian favorites from the evening à la carte menu.
Opening times:
Breakfast 6.00am – 11.00am
Lunch 12.30pm – 3.00pm
Dinner 6.30pm – 11.00pm
Weekday Business Lunch
12.30pm – 3.00pm
Enjoy a wide selection of authentic Asian, European and Arabic cuisines
AED 150 including soft drinks