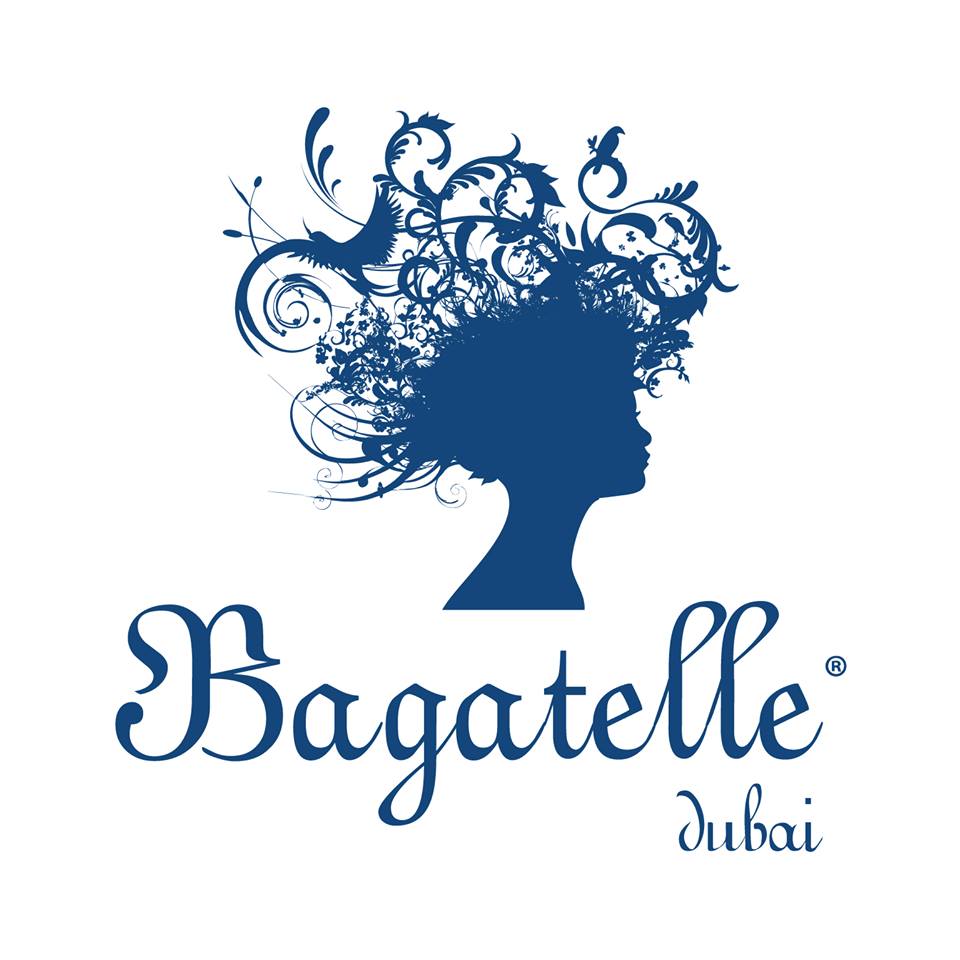 Add to favorites
Anything wrong with the venue information? Notify us!
25.2265284
55.28383080000003
Bagatelle, Dubai Bagatelle Dubai - Trade Centre - Dubai - United Arab Emirates
Bagatelle is counted among the top restaurants in the city and welcomes visitors from all over the world to experience the ultimate joie de vivre lifestyle.
Bagatelle Dubai boasts a strong focus on fresh, clean flavours and ingredients as the centre of the concept, with French classics enlivened with innovative flavour combinations and a lighter approach to dining.
The restaurant serves a relaxed, classic South of France inspired, New York infused dining concept with a variety of signature dishes, boasting a unique spin on French classics, signature cocktails and an impressive wine list.
Weekly Events