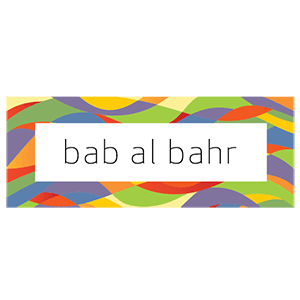 Add to favorites
Anything wrong with the venue information? Notify us!
25.421065
55.44144000000006
Bab Al Bahr, Ajman Ajman Saray - Ajman - United Arab Emirates
Outside the main building along the beach, the a la carte Beach Bar & Grill in Ajman Saray exudes modern, easy-going charm over two floors.
Either on the beach side, at the bar counter indoor or the rooftop, Bab Al Bahr Beach Bar is to be enjoyed in so many different ways.
Bars can be found on both the ground floor and the roof, with a separate BBQ station located inside the restaurant.
Weekly Events