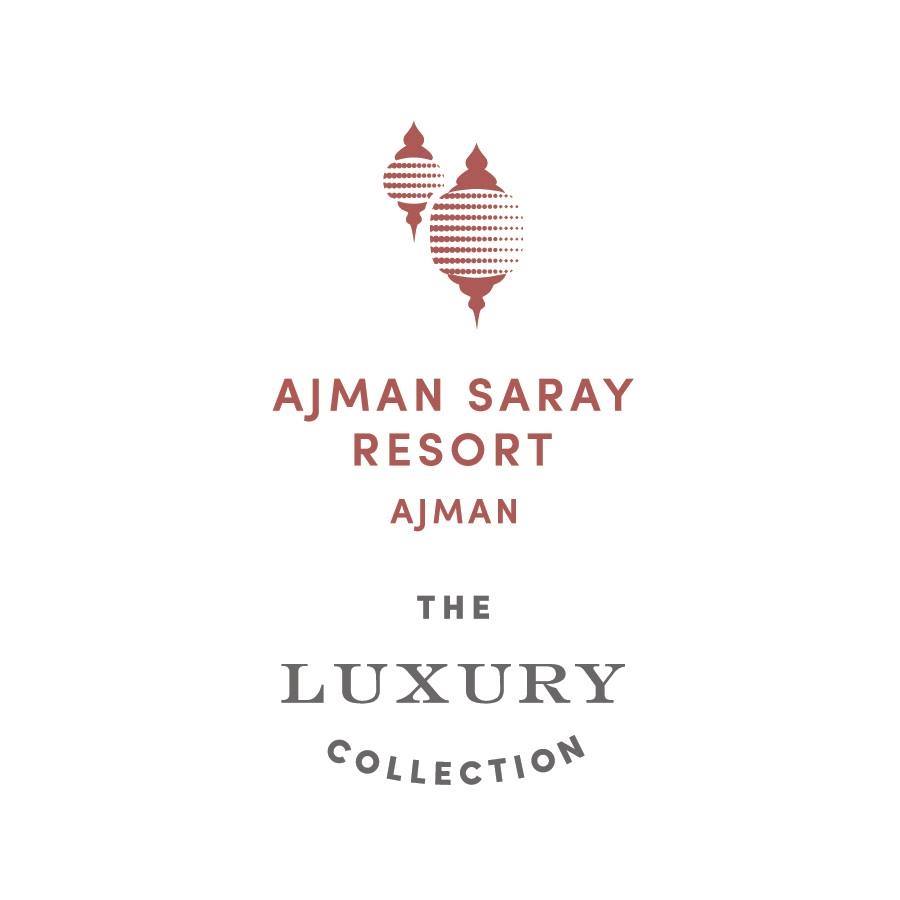 Anything wrong with the hotel information? Notify us!
25.421065
55.44144000000006
Ajman Saray, a Luxury Collection Resort, Ajman - Ajman - United Arab Emirates
Ajman Saray is the first beach-side Luxury Collection Resort in the Middle East nestled near the turquoise waters of the Arabian Gulf where white sandy beaches dazzle in the sun.
All numbers are issued in cream and golden tones. At your disposal a balcony, the TV with the flat screen and a docking station for iPod. The luxury has a drawing room with a dining table. In a bathroom the bathtub and a shower are established.
In the resort 5 restaurants and bars where it is possible to try various dishes prepared from seafood and on a grill and also dishes of the Lebanese and Mediterranean cuisine work. Besides, at your service bar on the beach and stylish lounge.
This resort is the perfect choice whether you're looking for a short escape from the hustle and bustle of the city or in the mood for coastal holiday.