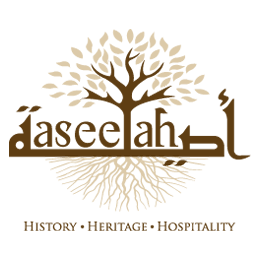 Add to favorites
Anything wrong with the venue information? Notify us!
25.26482499999999
55.310914000000025
Aseelah, Dubai Aseelah - Дубай - Объединенные Арабские Эмираты
A traditional Emirati restaurant, Aseelah features a blend of culture, heritage and hospitality with a modern twist.
Translated from Arabic, Aseelah means "one belonging to a great heritage and family." That's exactly what this restaurant aims to do: continue the heritage while inviting new members to the family.
The restaurant boasts a variety of dishes, full of flavours embracing authentic Emirati culture as well as modern Dubai. Choose from a variety of meat, fish and rice dishes seasoned with flavorful saffron, ginger, cardamom, thyme and turmeric.