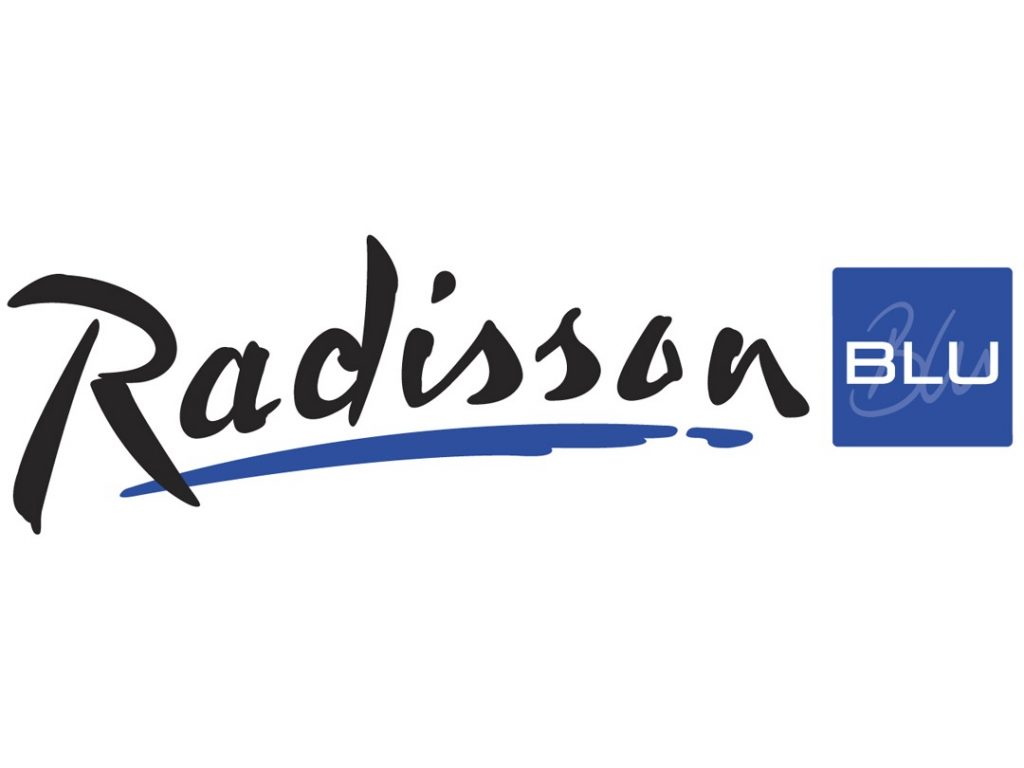 Anything wrong with the hotel information? Notify us!
25.2649433
55.31102839999994
Radisson Blu Hotel, Dubai Deira Creek - Дубай - Объединенные Арабские Эмираты
Located in the heart of Dubai's bustling business, leisure and shopping districts, The Radisson Blu Hotel, Dubai Deira Creek offers 276 rooms, all with private and furnished balconies with fabulous views of the legendary Creek with a choice of 16 food and beverage outlets all under one roof, featuring a traditional Arabian dinner cruise option, award-winning Iranian cuisine, Dubai's favourite Seafood restaurant and much more.
Situated at 7 km from Dubai International Airport and 300 m from the Union Metro station, the hotel offers easy access to the city's main attractions and landmarks.
Venues in Radisson Blu Hotel, Dubai Deira Creek