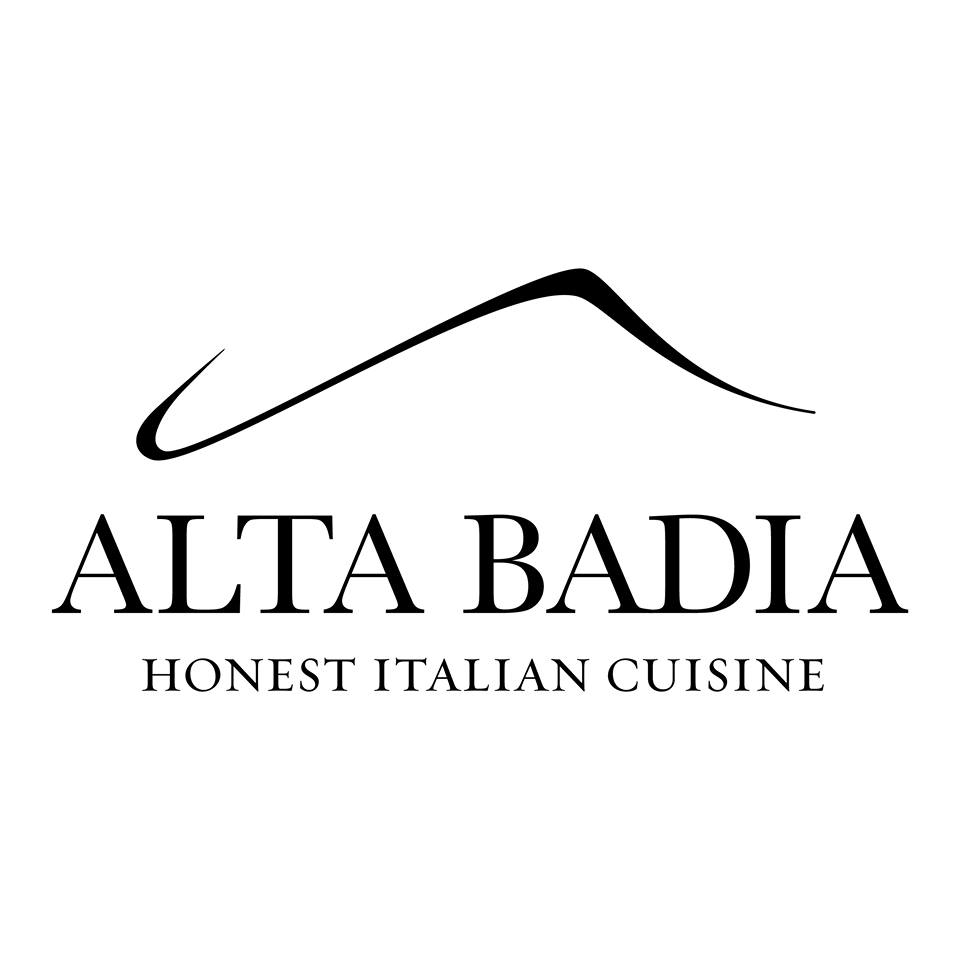 Add to favorites
Anything wrong with the venue information? Notify us!
25.217806
55.28223000000003
Alta Badia Bar, Dubai Alta Badia Bar - Trade Centre - Dubai - United Arab Emirates
Alta Badia Bar is Italian restaurant in Dubai at Jumeirah Emirates Towers which discover the perfect blend of authentic cuisine, elegant ambience and warm service that are the essence of Italy.
Set on Level 50 of a landmark hotel in the city, this restaurant promises honest Italian cuisine, the likes of which no one has seen before.
The bar serves an impressive array of over 200 cocktails mixed by professional bartenders, who seem capable of memorising the swanky cocktail menu and not having to look or ask what is in that drink. A speciality is the 51stfloor house cocktail. Also offered at the bar are vintage cigars that the men generally smoke which fills the air with an impressive Cuban smell that is wafted away through the air conditioning that is thankfully permanently switched on.
Jumeirah prides itself on providing the best staff with the best training as this is what is expected of their consistently high standards.