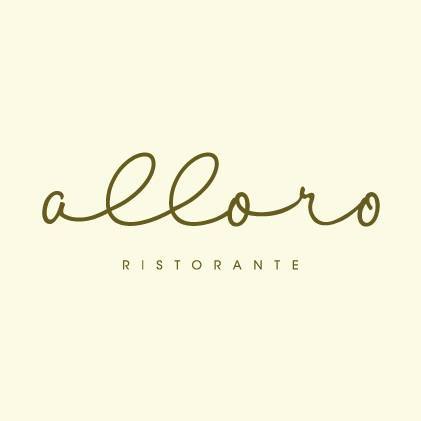 Add to favorites
Anything wrong with the venue information? Notify us!
25.0689385
55.128462799999966
Alloro, Dubai Alloro - Дубай - Объединенные Арабские Эмираты
Alloro is the taste of Italy in the heart of Dubai Marina where every meal is an occasion to celebrate with friends, family and strangers alike.
Alloro Ristorante is inspired by a team of foodies that crave generous portions, and the authentic taste of Florence.
Generously serving a taste of Tuscany on each plate while celebrating family, friends and life every single day.