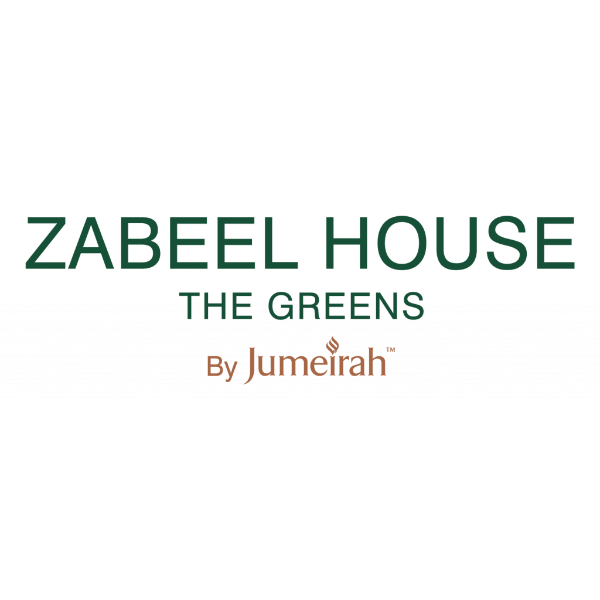 Anything wrong with the hotel information? Notify us!
25.0967165
55.169127300000014
Zabeel House is a 210-room hotel in the center of Dubai with its Insta-worthy interiors, laid-back vibes, eccentric concepts, and line-up of cool local experts.
It has a good location near metro station. Zabeel House provides the perfect stay for anyone who is travelling, working, wandering, or just about anything else in between. An urban nexus in the center of Dubai.
Venues in Zabeel House The Greens