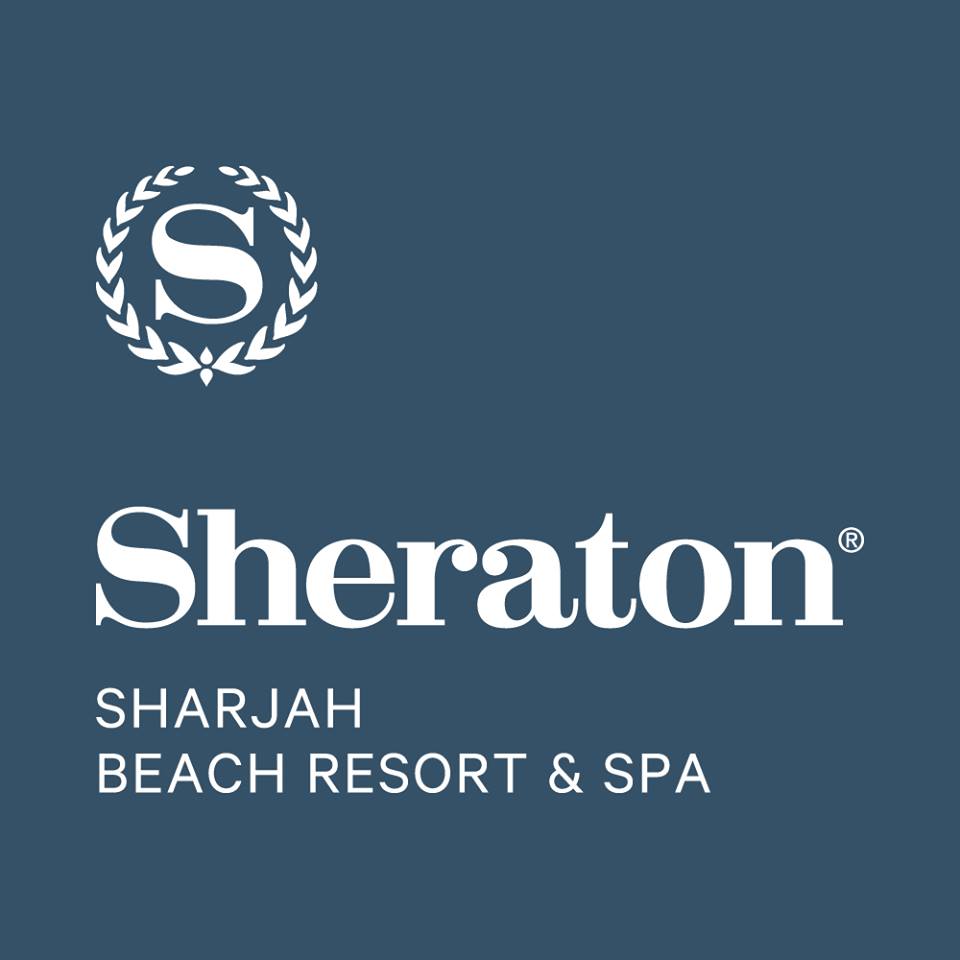 Anything wrong with the hotel information? Notify us!
25.3961514
55.422908699999994
Sheraton Sharjah Beach Resort & Spa - Sharjah - United Arab Emirates
Sheraton Sharjah Beach – a resort Spa hotel is located in the district "Beach and the coast" of the city of Sharjah, in 10 km from an oceanarium.
To services of guests the private beach and the outdoor pool working all the year round. Lodgers can have a rest on a terrace, do water sports and also visit restaurant. Among conveniences free Wi-Fi in all territory and the free private parking.
All rooms of this resort hotel are equipped with the conditioner and the TV with the flat screen, and in some of them the gostiny corner is equipped. From windows the view of the sea or the pool opens. In each number there is own bathroom. Free toilet and cosmetic accessories and the hair dryer are provided to guests.
Employees will organize free services of a transfer.
Venues in Sheraton Beach Resort & Spa, Sharjah