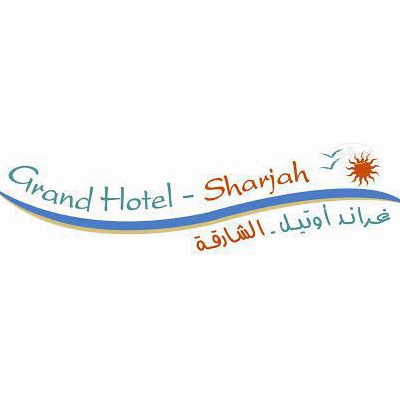 Anything wrong with the hotel information? Notify us!
25.33843
55.36206600000003
Sharjah Grand Hotel, a Member of Barcelo Hotel Group - Шарджа - Объединенные Арабские Эмираты
The Sharjah Grand Hotel, a member of the Barcelo Hotel Group, is located in the city of the same name, the most populated city in the Emirate of Sharjah.
Among other luxurious facilities, guests will find 217 rooms at the Sharjah Grand Hotel featuring a long list of amenities waiting to offer guests an exquisite welcome.
This Dry Hotel (no alcohol is served) includes a fitness centre, wellness area and the best choice of cuisine enlivened by nights with live music. In addition, the indoor games area and children's services make this hotel a fantastic option for families.