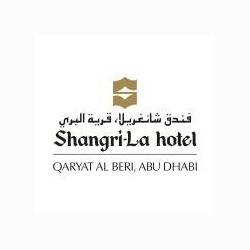 Anything wrong with the hotel information? Notify us!
24.4065972
54.490748800000006
Shangri-La Hotel, Qaryat al Beri - Al Maqta - Abu Dhabi - United Arab Emirates
The hotel offers a wide range of services and facilities, including a souk, a one-kilometre private beach and lush gardens.
The complex is situated 10 minutes' drive from the city's international airport, five minutes from the golf course and the exhibition centre and 20 minutes from the Corniche and the city centre.