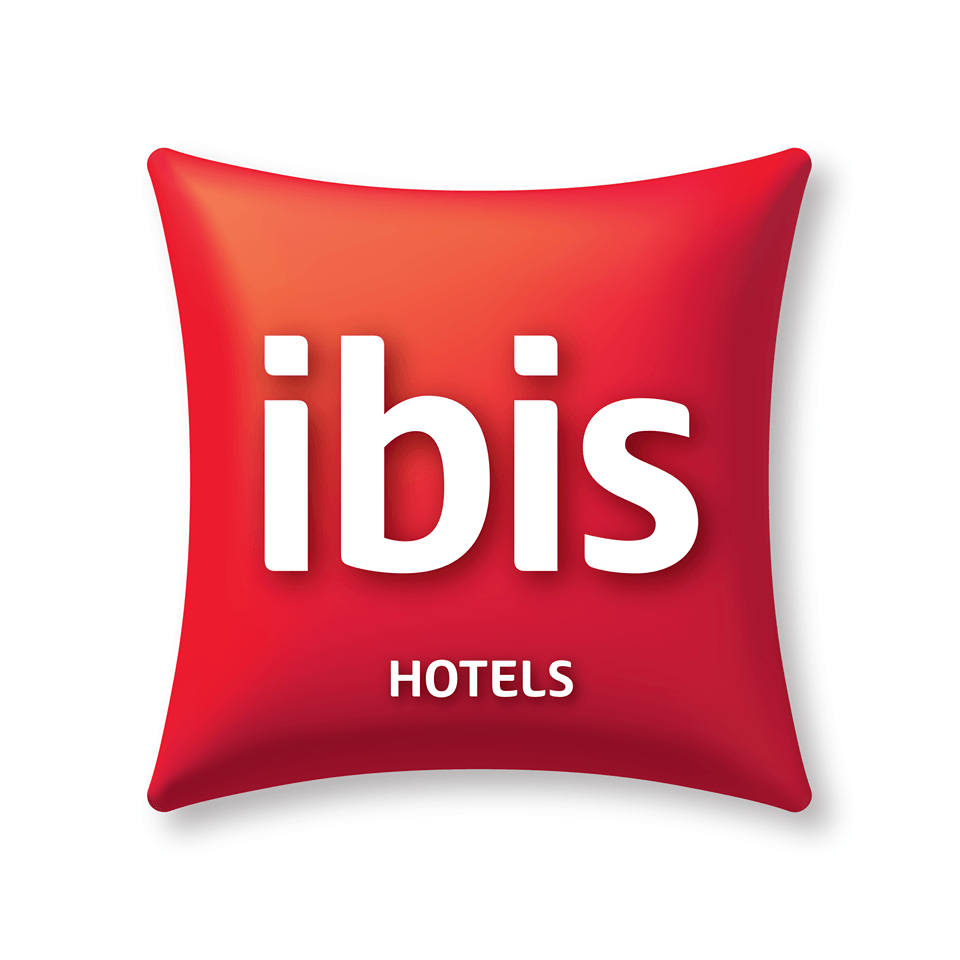 Anything wrong with the hotel information? Notify us!
25.1088242
55.18320799999992
Ibis Hotel - Аль Барша - Дубай - Объединенные Арабские Эмираты
Ibis, Al Barsha is 3-star hotel located in the heart of Dubai, between The Marina and Downtown Dubai, where the famous Burj Khalifa landmark is situated.
The guests can enjoy free wifi in the hotel and explore with one of great tours to Abu Dhabi or take in a Desert Safari to fully appreciate Dubai. The hotel offers tariffed Airport pick-up, return services and indoor parking.
Equipped with the new Sweet Bed by ibis bedding, the new ibis room offers the ultimate in comfort: two cozy beds, desk, internet, parquet flooring, LCD flat-screen TV with all the best channels and a bathroom with shower or bathtub.
Venues in Ibis Hotel, Al Barsha