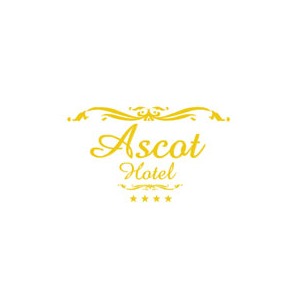 Anything wrong with the hotel information? Notify us!
25.2591464
55.29151460000003
Ascot Hotel - Аль Раффа - Дубай - Объединенные Арабские Эмираты
The Ascot Hotel is 4-star hotel located in the center of Dubai.
To services of guests is Delyux room with a picturesque view of the city. The hotel is in 5 minutes of driving from popular shopping center Burjuman Mall.
The modern well equipped rooms have a magnificent marble bathroom. In all rooms among conveniences big LCD TVs with satellite channels and minibars.
At the Ascot hotel works 4 restaurant and bar. The Yakatori restaurant serves the dishes of Japanese cuisine. At The Thai Connection restaurant it is possible to order the Thai delicacies. Besides, it is possible to visit the Irish pub Waxy O'Connors in the hotel.
Guests of Ascot hotel can use conveniences of nearby partner hotel free of charge. To services of guests the pool on a roof and a Spa center.
Venues in Ascot Hotel, Dubai