Do you want to challenge yourself in a completely new role?
Are you ready to steal a piece of art from the museum or find your way out from the locked room when a maniac kidnapped you?
Are you brave enough to leave your routine life behind the doors and jump into new reality?
If yes then Phobia Dubai Escape Rooms offer you a unique chance to try its famous and well-known entertainment – live quest rooms.  You will be placed in an extraordinary and themed place with a mission to accomplish within 1 hour. Find yourself in a museum, a detective room, a bomb shelter or maniac chamber! You will have to forget all your knowledge and skills and start thinking outside of the box.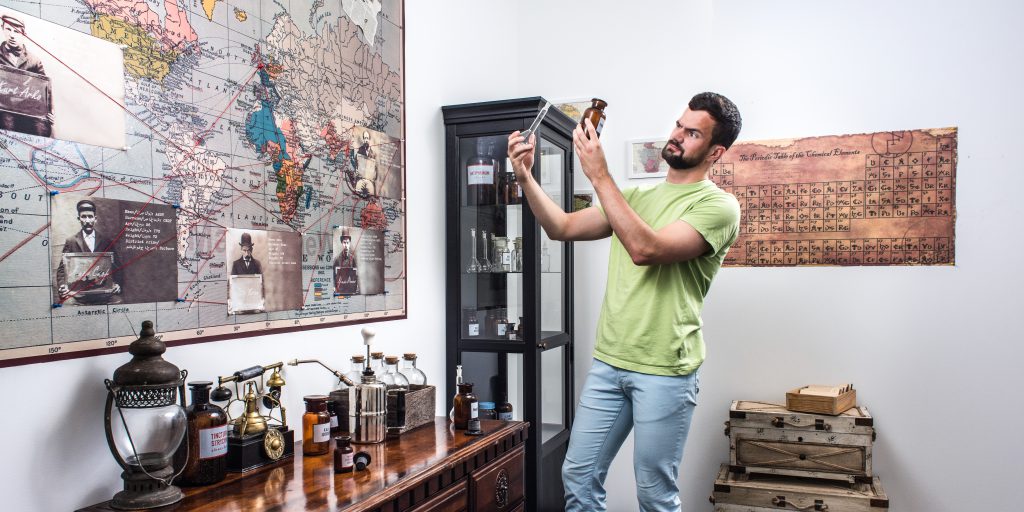 Every single detail in the Phobia Dubai rooms may be a key to your way out: statue, image, book, where you may find a code for locker activation. Live quest room is a perfect and completely new way of spending quality time with your family or friends. Invite your colleagues or employees for an unusual team-building event!  So make a team of 2-4 people and get your outstanding and breathtaking experience!
Venues:
Vault and Museum – JLT, Red Diamond building, office F-112; For booking email or +971527974916
Live and Sherlock – JLT, cluster X, Jumierah bay X-1 tower, shop S-07; For booking email or +971508730445
Official Website: phobia.ae