October 2019 Events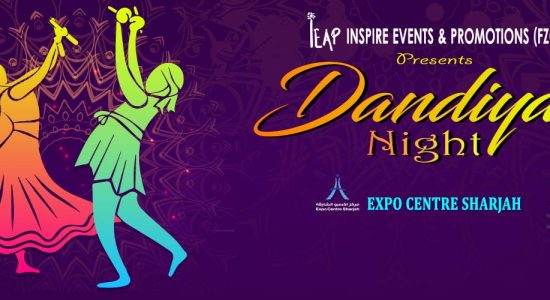 Dandiya Nights Sharjah 2019
Inspire Events & Promotions presents Dandiya Nights Sharjah 2019, biggest indoor Dandiya in the UAE, on October 3-4 at the Expo Centre Sharjah.
Read more
November 2019 Events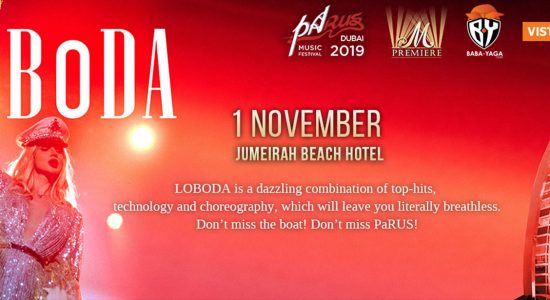 PaRus Music Fest 2019 – Svetlana Loboda
The third PaRus International Music Festival features Loboda in a live concert on November 1 at the Jumeirah Beach Hotel.
Read more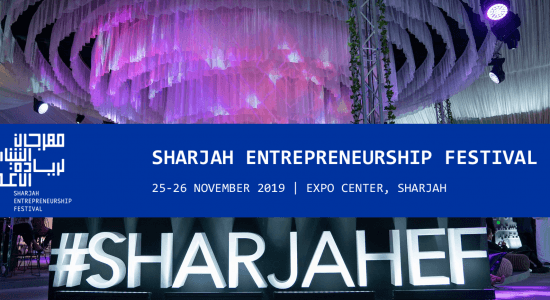 Sharjah Entrepreneurship Festival 2019
Sharjah Entrepreneurship Festival in its third edition will be held on November 25-26 at the Expo Centre Sharjah.
Read more