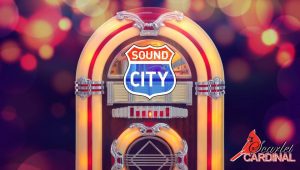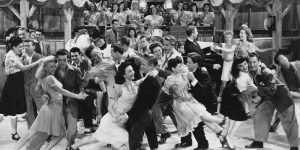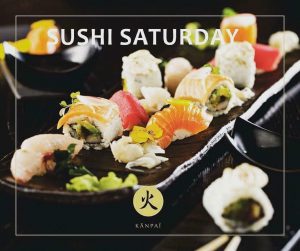 Sushi Saturday
For the love of sushi – dine, mingle, and enjoy a relaxed day of fun and entertainment with us every Saturday, unlimited Sushi all day starting from 12:00 PM until 10:00 PM.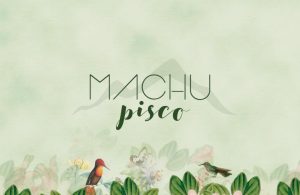 MACHU PISCO
Join us for our NEW SATURDAY BRUNCH featuring the best of Chef's signature dishes and authentic tunes from our resident band.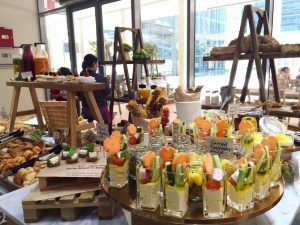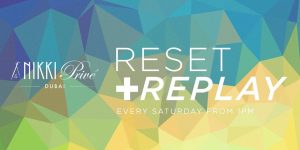 Reset & Replay Brunch
Let Nikki Privé feed your soul (and appetite) as you recover with brunch, cocktails (or mocktails) and blissful music every Saturday with the Reset & Replay Brunch between 1pm to 4pm.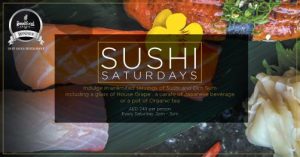 Sushi Saturdays
Every Saturday, enjoy an unlimited selection of gourmet Sushi & Dim Sum at Asia Asia.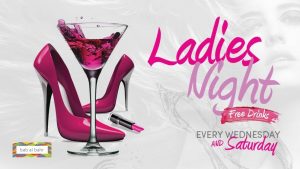 LADIES NIGHT
Ladies, take center-stage every Wednesday and Saturday at Bab Al Bahr Beach Bar & Grill.