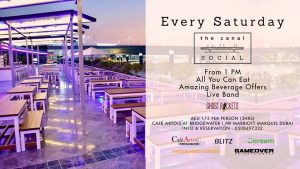 Saturday Social Canal Side
Join Café Artois at Bridgewater every Saturday for social gatherings with your family and friends, and enjoy delicious menu as well as Happy Hour offer.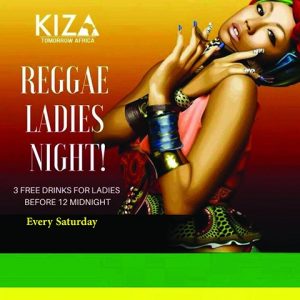 Reggae Ladies Night
Every Saturday, get spoiled with 3 free drinks for all the ladies as we bring together a combination of Eastern, Caribbean and African style of music at KIZA Dubai.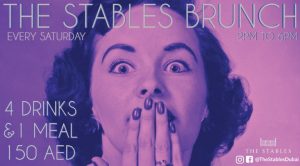 Saturday Brunch
Its Saturday, The Football Is On, You Had A Big Night Last Night And Now Its Time For A Quiet One.

RETOX UNPLUGGED
After a fulfilling Thursday parties and Friday brunches, join us at the most chilled and musical night of Dubai.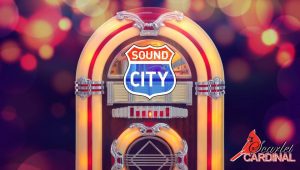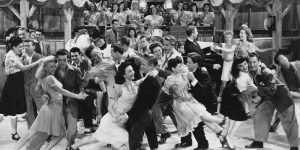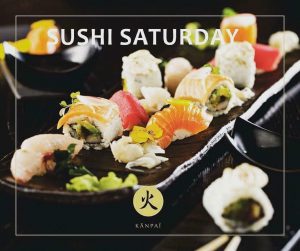 Sushi Saturday
For the love of sushi – dine, mingle, and enjoy a relaxed day of fun and entertainment with us every Saturday, unlimited Sushi all day starting from 12:00 PM until 10:00 PM.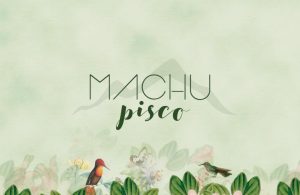 MACHU PISCO
Join us for our NEW SATURDAY BRUNCH featuring the best of Chef's signature dishes and authentic tunes from our resident band.