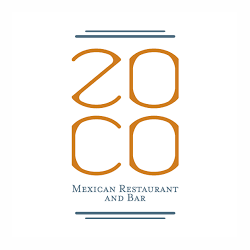 Add to favorites
Anything wrong with the venue information? Notify us!
25.1839818
55.25405790000002
Zoco, Dubai Zoco - Дубай - Объединенные Арабские Эмираты
ZOCO is an urban, soulful, eatery, cocktail bar and lounge serving reimagined classic dishes alongside Latino libations and distillations.
The impressive menu features guacamole, tacos, scallops with passion fruit, and banana leaf roasted chicken. It draws from traditional Mexican and Latin cuisine, but teasing it out of grandma's kitchen and into a contemporary cocina.