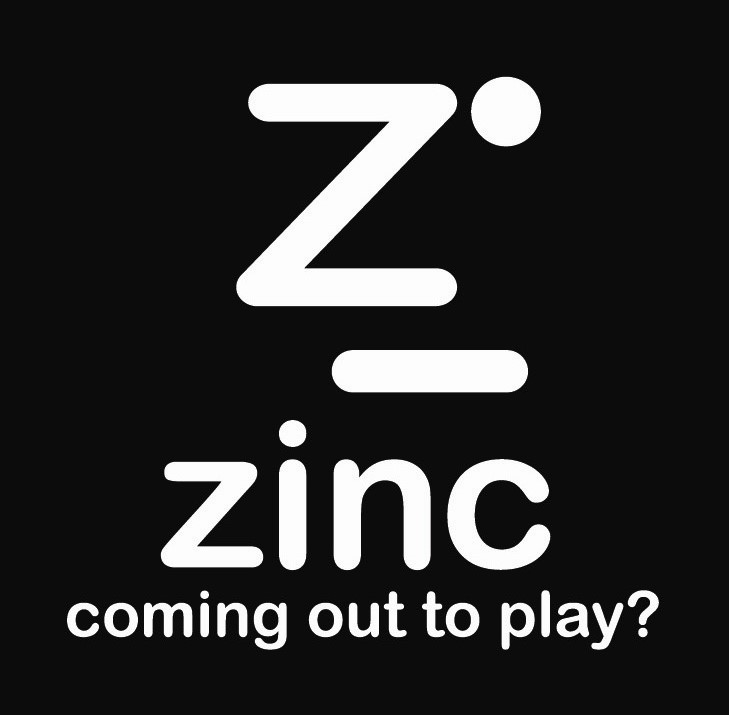 Add to favorites
Anything wrong with the venue information? Notify us!
25.2203916
55.28006210000001
Zinc, Dubai Zinc Nightclub - Trade Centre - Dubai - United Arab Emirates
Located on the ground floor at Crowne Plaza Dubai, Zinc features a 7-headed DJ team with arguably the biggest dance floor in Dubai and a great atmosphere every single night of the week.
Being one of the first nightclubs in Dubai, Zinc continues to please it's crowd after an impressive 14 years with a wide range of great deals! If you wanna dance the night away at an award-winning nightclub, look no further!