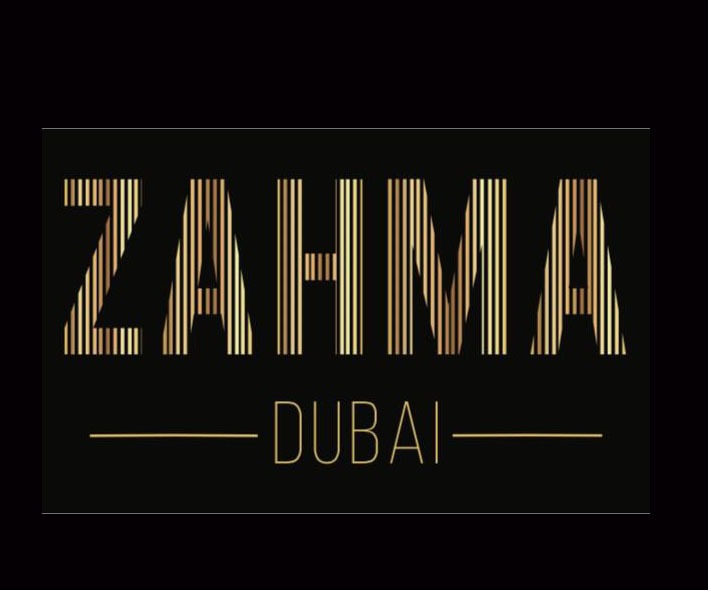 Add to favorites
Anything wrong with the venue information? Notify us!
25.233543
55.263420999999994
Zahma, Dubai Dubai Marine Beach Resort & Spa - Jumeirah - Dubai - United Arab Emirates
Zahma blends a trendy atmosphere with the hottest Middle Eastern tunes from across the region.
Distinctly Khaleeji in character and clientele, this ultra-modern space is a magnet for young Arabs in search of a great night out.
Nestled in Jumeirah nightlife district Dubai Marine Beach Resort, Zahma – which means 'Traffic' in Arabic – regularly plays host to popular music DJs and themed events. A relatively small venue that's big on table service, you haven't seen partying until you've spent a Thursday here.
The layout of the space is relatively small, but we found that it only adds to the community of regulars that all seem to know each other. Dancing around tables with bottles being served in every direction, we got a glimpse of a festival-like atmosphere with good vibes all around.