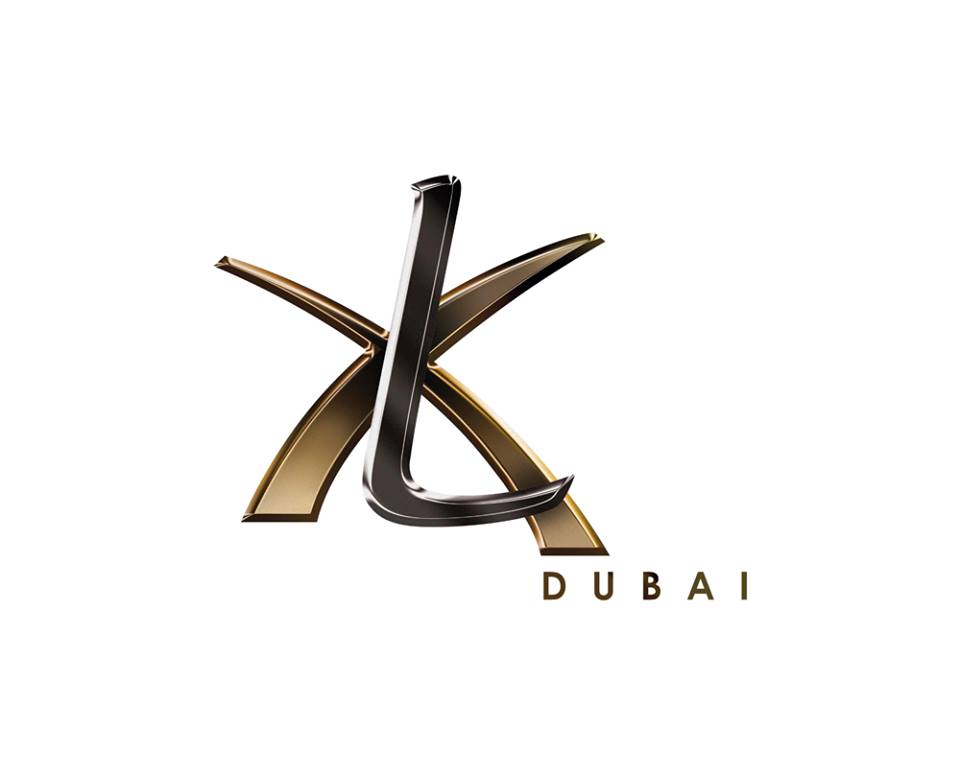 Add to favorites
Anything wrong with the venue information? Notify us!
25.087315
55.13879799999995
XL Club, Dubai XL Dubai - Dubai - United Arab Emirates
Located at the beach front of the Habtoor Grand Beach Resort & Spa, the club first opened under the name XL Beach Club in 2011.
This first of its kind Night Club quickly established itself as the destination of choice for Dubai's party elite.
Then in 2014, XL underwent a major refurbishment and became XL Dubai. This new high-tech, yet opulent space has taken the Dubai clubbing experience to a whole new level.
Playing host to a long list of world class international DJ's in 2015, there is always something going on at XL Dubai
Our VIP Cabanas feature their own personal waitress, private toilet, bar area and swimming pools! For the Ultimate night out there is no other option!
Weekly Events