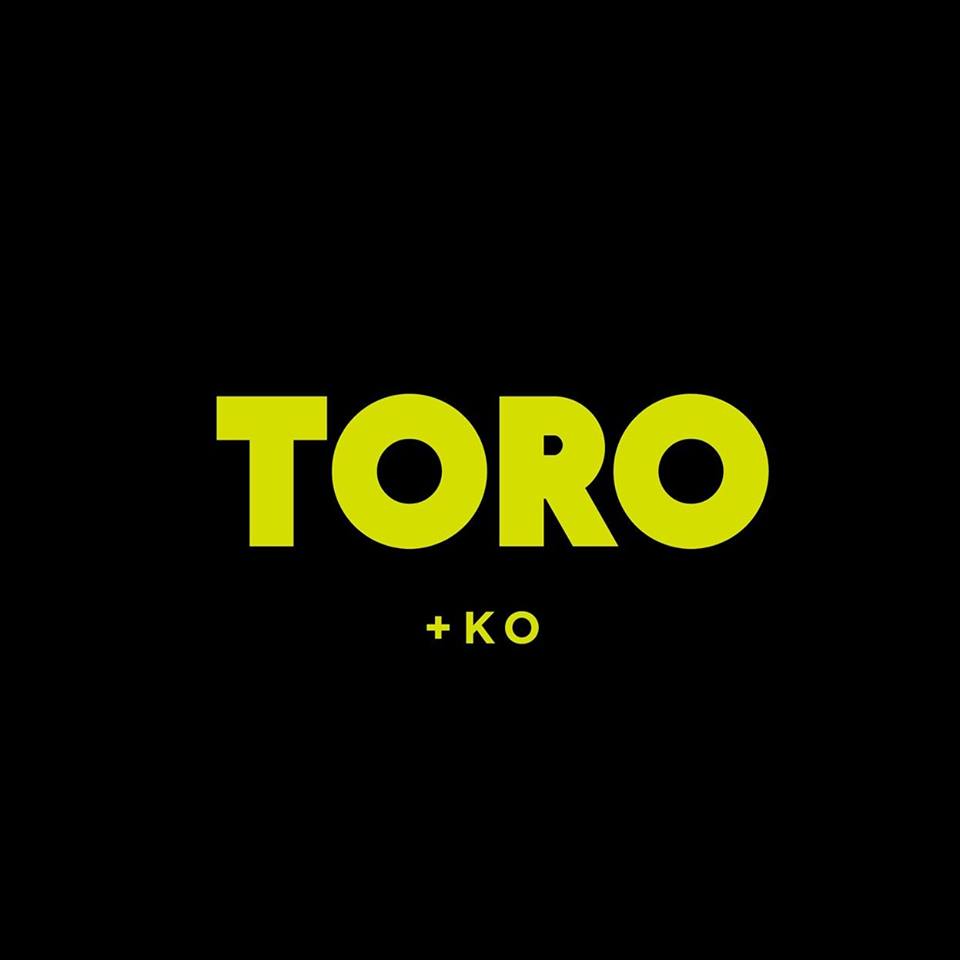 Add to favorites
Anything wrong with the venue information? Notify us!
25.2075219
55.26146760000006
Toro & Ko, Dubai TORO + KO - Dubai - United Arab Emirates
Toro is a Barcelona-style tapas restaurant by James Beard-Award Chefs Ken Oringer and Jamie Bissonnette.
First opening in Boston over a decade ago, Toro has since expanded to New York City and Bangkok. Toro comes to Dubai to serve both traditional and modern Spanish small plates.
Set in the licensed The Square, the interiors follow the same funky-urban-industrial blueprint that has defined many restaurant openings in recent years. Nothing new, but it does manage to feel smart, cool and unexpectedly cosy, particularly on the small outdoor dining patio adjacent to the bar.