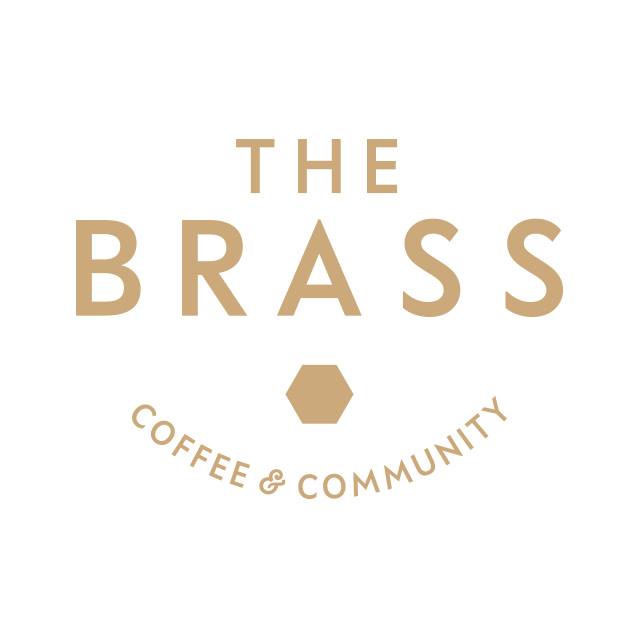 Add to favorites
Anything wrong with the venue information? Notify us!
24.8496525
55.34592759999998
The Brass, Dubai The Brass - Dubai - Объединенные Арабские Эмираты
Located near high-end designer shops including Calvin Klein and Ralph Lauren, this coffee house takes its blends seriously.
Stick to your standard morning mocha paired with a range of tasty baked goods, or try something completely different in the form of one of The Brass' signature blends including lavender honey or cinnamon lattes.
There's also an "East meets West" theme, which is reflected in the range of Arabic and Turkish coffees and sandwiches on offer. The breakfast menu features seven dishes, ranging from a decadent French toast covered with Nutella and pistachio, to a smoked salmon sandwich for the more savoury palate.