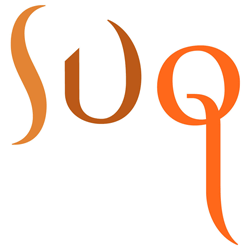 Add to favorites
Anything wrong with the venue information? Notify us!
25.202309
55.239389000000074
SUQ, Dubai SUQ - Дубай - Объединенные Арабские Эмираты
A vibrant, market-style Dubai restaurant, Suq mixes cuisine from the Middle East, Asia and the West.
Quick and casual, it's a place where everyone can find what they like – then relax in the bright, spacious interior or outdoors in the pool-view gardens. It's an ideal Dubai family restaurant.