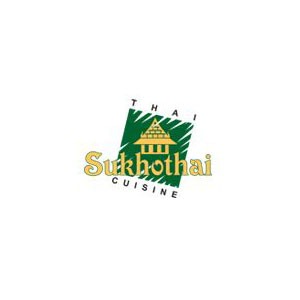 Add to favorites
Anything wrong with the venue information? Notify us!
25.2473786
55.34608149999997
Sukhothai, Dubai Sukhothai - Airport Road - Dubai - United Arab Emirates
Sukhothai is a restaurant which filled with immense culture from the moment you step in, the friendly service and the ambience, all make your experience unforgettable.
Sukhothai makes a decent fist of transporting guests to Thailand, with friendly, polite staff dressed in traditional attire and dishes as authentic as they come.
Flavours are powerful and bold in everything from the pad Thai noodles, with crisp, fresh bean sprouts and perfectly al dente noodles, plump prawns and egg all drizzled with lime and topped with crushed peanuts and chilli, to the flavour-packed gaeng phed ped yang.
The traditional roasted duck red curry features an unusual and exciting combination of pineapple, grapes, cherry tomatoes, Thai aubergine and Thai sweet basil. Sukhothai will leave a lasting impression.