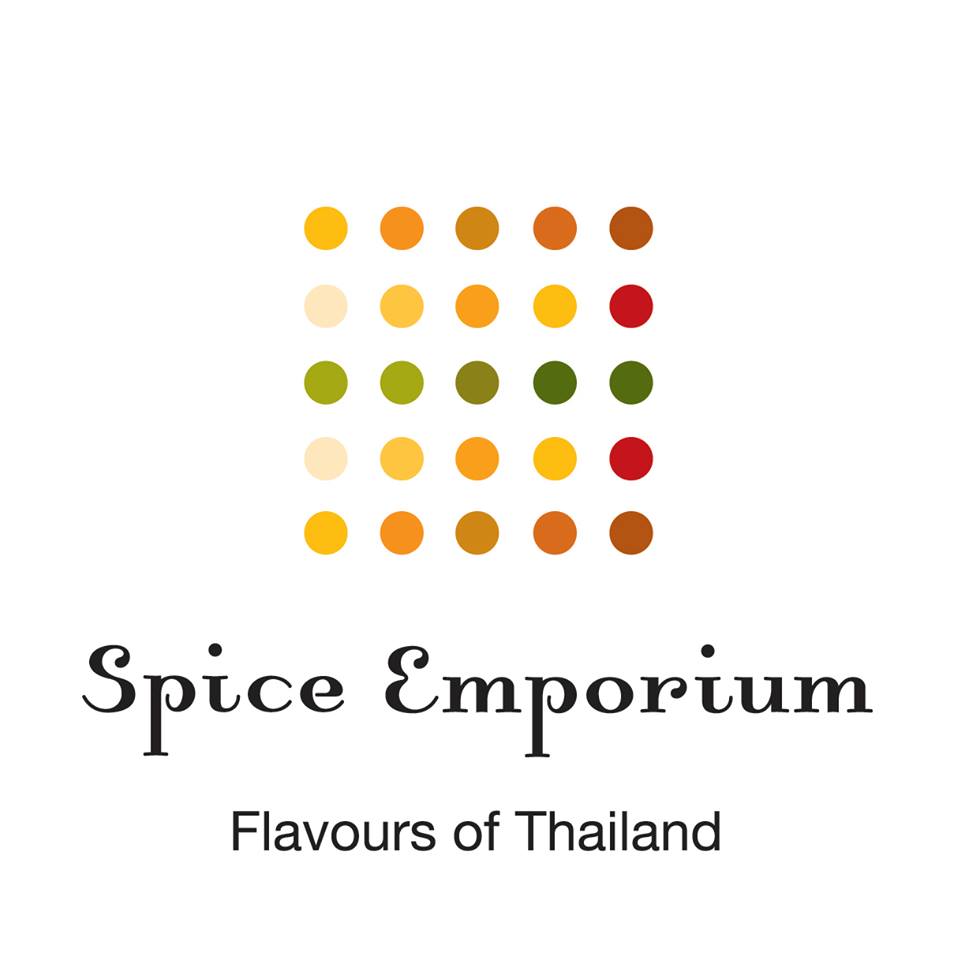 Add to favorites
Anything wrong with the venue information? Notify us!
25.0935564
55.148713799999996
Spice Emporium, Dubai Spice Emporium Flavours of Thailand - Дубай - Объединенные Арабские Эмираты
Immerse yourself in a truly inspiring Thai fine-dining experience at Spice Emporium.
Spice Emporium offers flavoursome curries, spicy salads and traditional dishes served family style and designed to make your taste buds tingle and mouths water.
Every Monday, Spice Emporium hosts the popular 'Bangkok Night Market' where guests are taken on a gastronomic journey of tastes and flavours with live cooking stations and Thai dance performers on the terrace, offering an authentic street-to-plate dining experience, inspired by Bangkok's famous Street Food markets.