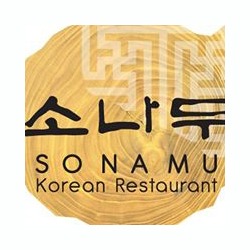 Add to favorites
Anything wrong with the venue information? Notify us!
25.2698014
55.325207800000044
Sonamu, Dubai Sonamu Restaurant - Salahuddin Road - Дубай - Объединенные Арабские Эмираты
Asiana Hotel's signature restaurant Sonamu offers the finest Korean cuisine has to offer.
With its ultra-modern, yet traditional décor, Sonamu is ideal for both corporate executives as well as for families and individuals looking for a quiet and cosy place to socialise and enjoy the finest Korean cuisine.