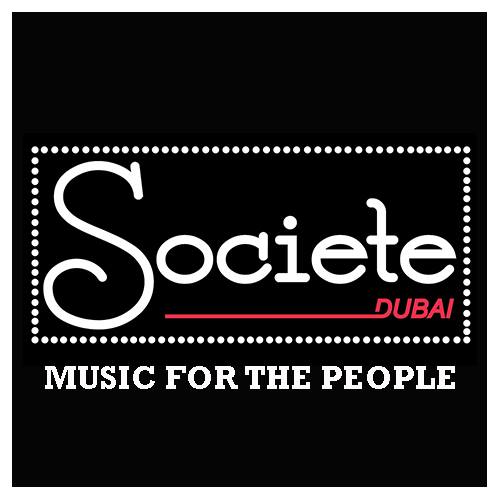 Add to favorites
Anything wrong with the venue information? Notify us!
25.0710329
55.13482840000006
Societe, Dubai Societe Dubai - Dubai - United Arab Emirates
This venue is currently closed. Please contact venue management for more details.
Societe is Dubai's most entertaining club with a clear vision for each of our guests.
Nothing but the best night out. Everything about the music, entertainment and experience, giving guests and customers a stylish adventure, with music from the 80s, 90s and 00′s.
The main aim is to make sure every guest feels special from the moment they are greeted at the door to the service from the staff to music. They go above and beyond as standard. They want that guests and customers to feel like a valid member of the Society and have a sense of community and belonging.
A smile can open a door that a key never could unlock.