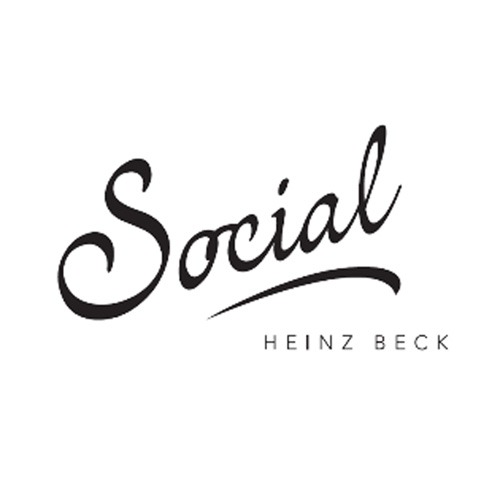 Add to favorites
Anything wrong with the venue information? Notify us!
25.134688
55.15046099999995
Social by Heinz Beck, Dubai Social by Heinz Beck - Дубай - Объединенные Арабские Эмираты
World-renowned, 3-star Michelin Chef Heinz Beck brings contemporary Italian dining to Dubai.
Featuring inviting design elements and offering innovative contemporary Italian cuisine, Social by Heinz Beck offers a relaxed yet elegant atmosphere with magnificent views of Dubai, making this an ideal setting for every day dining and special celebratory meals.
Heinz Beck is widely known throughout Italy and Europe as a notable master of modern gastronomy. Expressing a unique interpretation of the modern kitchen, Beck's artistry exceeds his raw culinary talent with a well-guarded process, which includes mindfully curating ingredients and implementing innovative techniques to transform simple ingredients into highly evocative dishes.