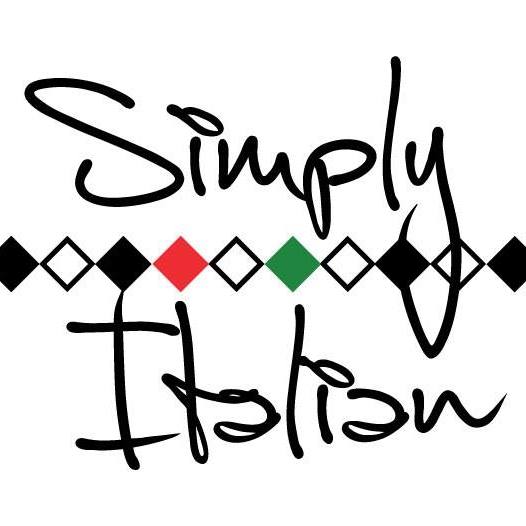 Add to favorites
Anything wrong with the venue information? Notify us!
25.1147791
55.14235120000001
Simply, Dubai Simply Italian Restaurant - The Palm Jumeirah - Dubai - United Arab Emirates
Simply Italian is a stylish, sophisticated and passionate restaurant where people can enjoy authentic Italian cuisine on this stunning beachfront property, Club Vista Mare.
With a daring and edgy interior, the checkered floor mixed with coastal Italian inspired walls,
allows Simply Italian to showcase different regions of Italy, reminiscing the charm of small Italian family-owned restaurants and exploring the superior culinary with mouthwatering dishes.
With a vibrant and colorful terrace Simply Italian offers to guests a charming atmosphere when dining by the beach. Simply Italian brings to Dubai, the ultimate Italian experience.
Weekly Events