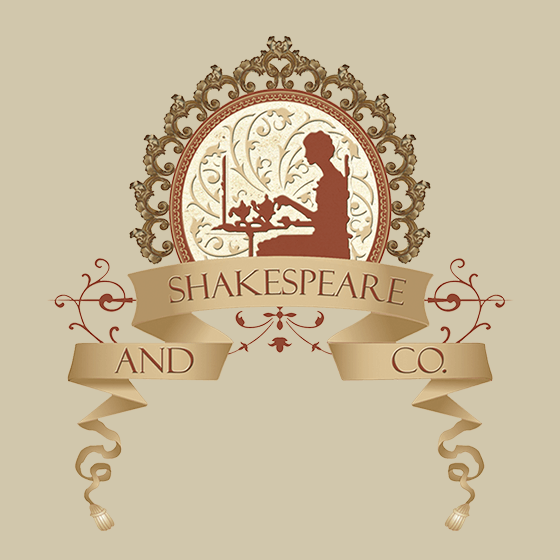 Add to favorites
Anything wrong with the venue information? Notify us!
25.0540006
55.17123820000006
Shakespeare and Co. Dubai Shakespeare and Co. ( Café Restaurant – Pâtisserie – Chocolates – Catering) - Дубай - Объединенные Арабские Эмираты
The decor at Shakespeare & Co. aims to transport guests to 16th century England.
The restaurant goes to great lengths to create an elaborate Elizabethan theme and displays some impressive vintage pieces of furniture. At the Jumeirah outpost, in the evening, weather permitting, sit on the terrace overlooking the bustling Jumeirah Beach Road.
The menu includes a giant selection of everything, from flowering teas and smoothies to grilled fish and beef tenderloin. The list of breakfasts, sandwiches and salads are equally as extensive.