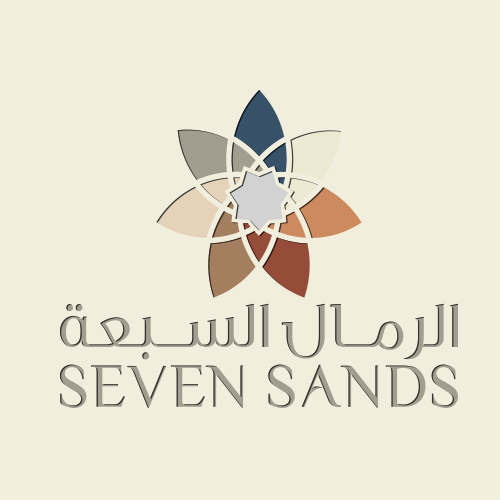 Add to favorites
Anything wrong with the venue information? Notify us!
25.0744136
55.129509900000016
Seven Sands, Dubai Seven Sands - Dubai - United Arab Emirates
Seven Sands is a contemporary Emirati restaurant, set against a breathtaking backdrop of the Arabian Gulf.
Serving authentic Emirati cuisine with a twist, Seven Sands will take everyone on a culinary journey through the seven Emirates filled with Arabian flavours and delectable dishes.