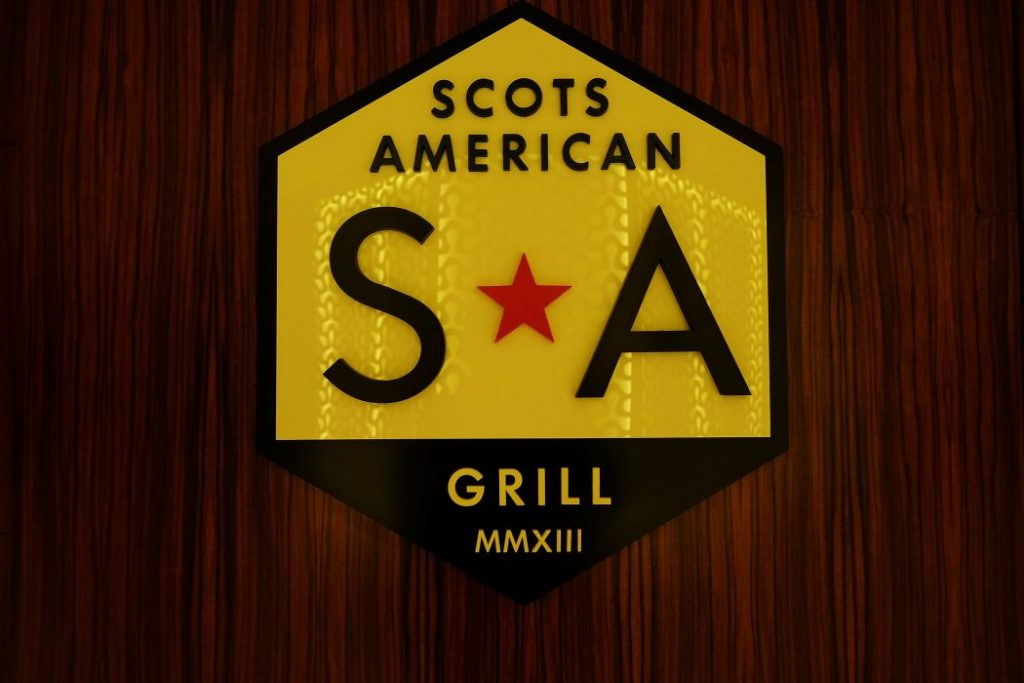 Add to favorites
Anything wrong with the venue information? Notify us!
25.211471
55.315450000000055
Scots American Grill, Dubai Scots American Grill - Dubai - United Arab Emirates
Scots American Grill is a fusion of two great nations that produce the best in quality steak and seafood.
The steakhouse celebrates the tradition of Scottish fine foods and combines them with new tastes from America, creating a unique menu and dining experience. With quality aged meats, perfectly smoked salmon and unique cross culture dishes, Scots American Grill is the perfect blend of fine tradition and new tastes.
CUTS & KILTS FRIDAY BRUNCH
Three course plated brunch combines Scottish fine foods with familial flavors from America, all in the sung and indulgent.
AED 225 per person, beverage bundle extra:
House Brunch Bundle – AED 150, includes unlimited house wine, beer and house spirits (3 hrs)
Whisky Flight- 200 AED (3 SHOTS OF PREMIUM WHISKY)
Premium Brunch Bundle – AED 225 (Selection of Premium Drinks)
Every Friday, 6PM onwards.