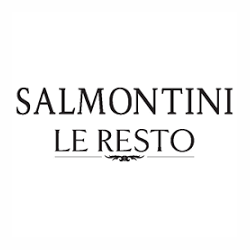 Add to favorites
Anything wrong with the venue information? Notify us!
25.11838909999999
55.19760080000003
Salmontini, Dubai Salmontini - Шейк-Зайед-роуд - Дубай - Объединенные Арабские Эмираты
Salmontini is a smart and stylish venue that offers top quality service and food.
As the name would suggest, this restaurant specialises in salmon, the smoked Scottish variety to be exact. And the staff really know their stuff, confidently offering advice on the different cuts and smokes available.
There are also some decent non-salmon choices, including blackened-cod, sea bass and grilled tuna. Everything about Salmontini is unfussy and elegant, from the plates of food to the menu design.