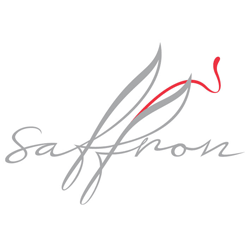 Add to favorites
Anything wrong with the venue information? Notify us!
25.12976249999999
55.11625670000001
Saffron Restaurant, Dubai Saffron Restaurant - Дубай - Объединенные Арабские Эмираты
Saffron brings the eclectic, exotic, and delicious tastes of Asia and beyond, with the best regional delicacies available for breakfast or dinner.
With over 220 dishes to choose from, you could eat in Saffron for nearly a year and never have the same meal twice. Its spacious dining room is inspired by the Far East with a warm and contemporary atmosphere that perfectly complements the rich and abundant foods available at each buffet station.