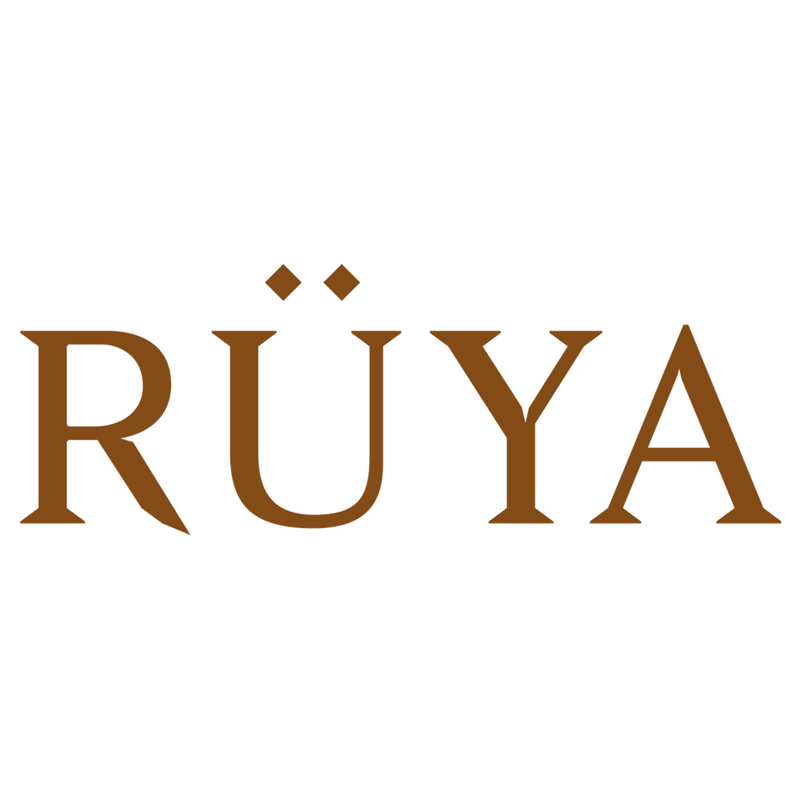 Add to favorites
Anything wrong with the venue information? Notify us!
25.0854726
55.143971299999976
Rüya, Dubai Ruya Dubai - Dubai - United Arab Emirates
Enjoy authentic, contemporary Anatolian cuisine in a lively, relaxed setting. Indulge in a culinary journey, rooted in Turkey's rich history and enthused with the vibrancy of modern day Turkey, from the Black Sea to the Mediterranean.
Rüya, the Turkish meaning for Dream, fuses a vibrant restaurant, lounge and bar to explore the incredible quality, history and diversity of Anatolian food.