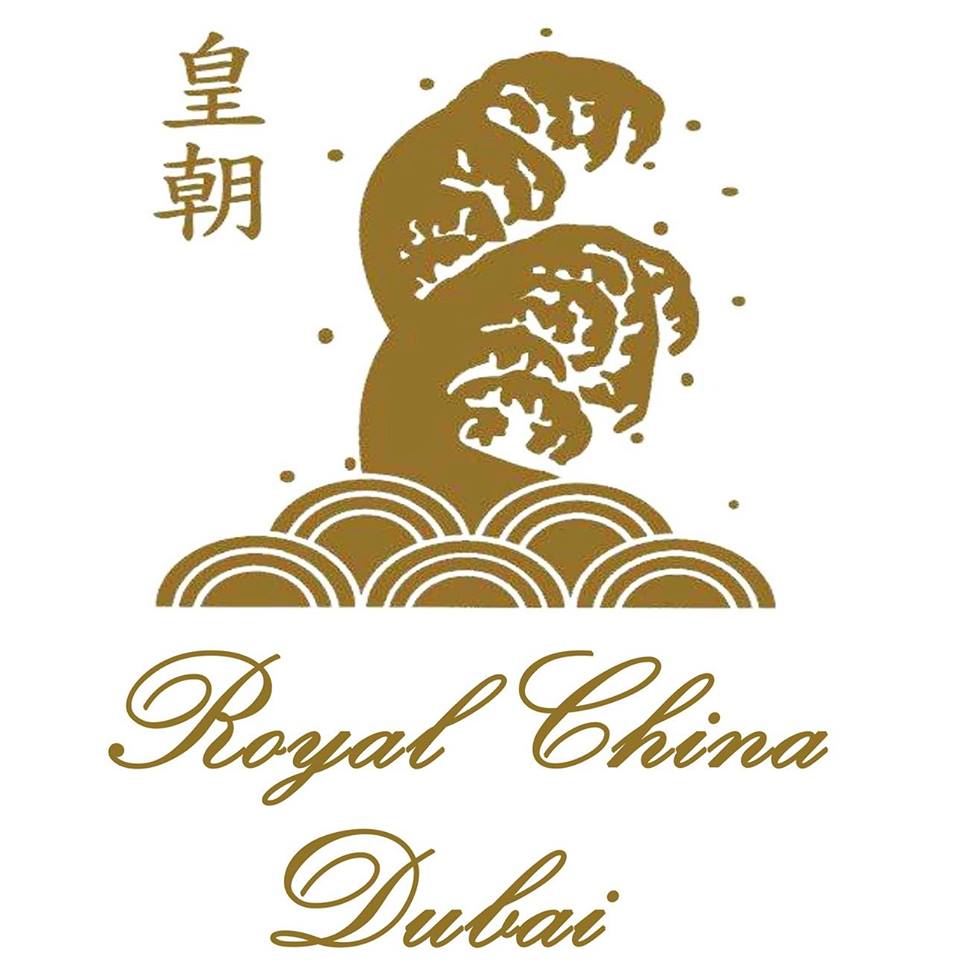 Add to favorites
Anything wrong with the venue information? Notify us!
25.2139959
55.280467199999975
Royal China, Dubai Royal China Restaurant - Dubai - United Arab Emirates
Royal China is a classy, atmospheric restaurant with a beautiful garden terrace.
From the unintrusive waiters to the deep house playing in the background, it has a relaxing and casual aura. And yet it's the quality and novel flavours of the food that really make Royal China Dubai's finest.
As far as appetisers go, the bite-sized and beautifully battered deep-fried squid is quite simply addictive. The accompanying "special" chilli salt lifts the flavour and adds something different to this well-known dish. Also worth trying are the steamed chicken dumplings and sweet chilli sauce. They have a fabulous zingy ginger aftertaste and the meat inside is wonderfully tender.
Roasted duck may be available in every Chinese restaurant in the city but Royal China's stands out for its impeccable preparation, ­ succulent inside and crispy outside – it's a must-try here.
Head to the restaurant at lunchtime and you'll be offered a great value business lunch and keep an eye out for special menus throughout the year which see limited edition dishes available, all with their own story.