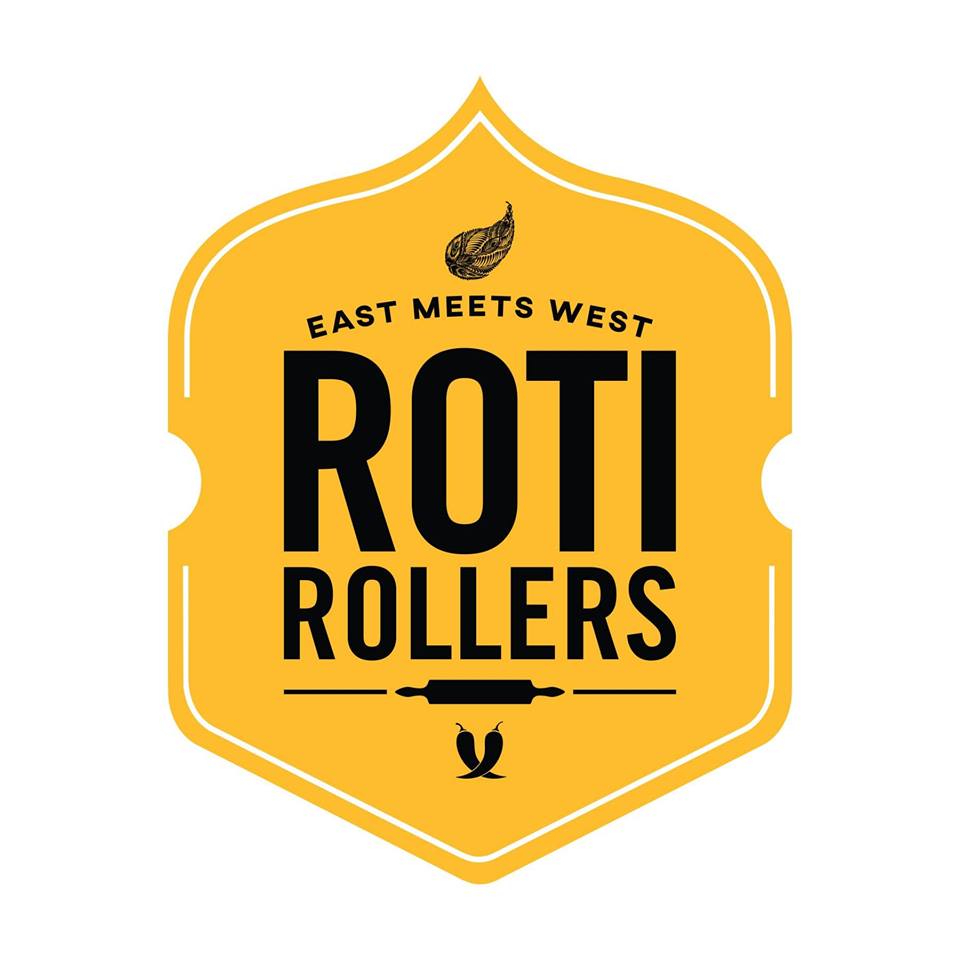 Add to favorites
Anything wrong with the venue information? Notify us!
25.1944457
55.24546770000006
Roti Rollers, Dubai Roti Rollers Dar Wasl - Al Wasl Road - Дубай - Объединенные Арабские Эмираты
Roti Rollers is a modern, social space with touches of exotic Indian heritage.
Roti Rollers is an exciting home-grown urban sandwich brand that's creating new offerings from old favourites. It's where East meets West; taste meets style and the exotic exceeds your expectations.