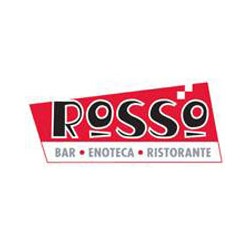 Add to favorites
Anything wrong with the venue information? Notify us!
25.073751
55.13076799999999
Rosso, Dubai Rosso - Dubai - United Arab Emirates
Rosso is a restaurant and bar, serves hearty and traditional Italian cuisine and international beverages in an atmosphere of casual elegance.
In the evenings, Rosso's bar is a nightspot in its own right. In cooler months, its sprawling, ocean-facing terrace, decent drinks deals and pleasant, relaxed atmosphere pull in punters in droves.
The passionate team will be glad to recommend to guests fresh homemade pasta and risottos, a selection of grape beverages from around the world at the Enoteca, or to mix guests favourite cocktail as they relax at the bar.