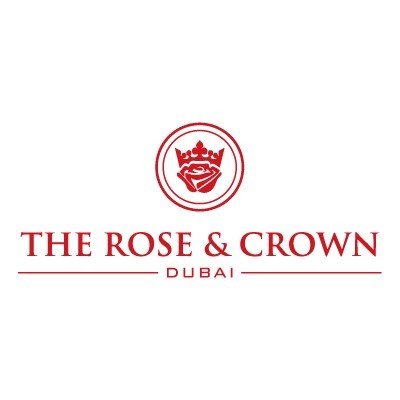 Add to favorites
Anything wrong with the venue information? Notify us!
25.183627
55.25379900000007
The Rose & Crown, Dubai The Rose & Crown Dubai - Dubaï - Émirats arabes unis
The Rose & Crown is a new British pub that stands between The W Dubai and The St. Regis Dubai in Al Habtoor City.
It sits at the entrance of what will become The Atrium, a new spot full of eateries, nightspots and a theatre show.
Drinks-wise, the selection of draughts includes some hand-pulled hops, the type you get back in England. The food menu looks good, but you'll read about that elsewhere in the magazine soon. Pool table and dart board are present, though there's no jukebox. Nevertheless, the music being played is good.