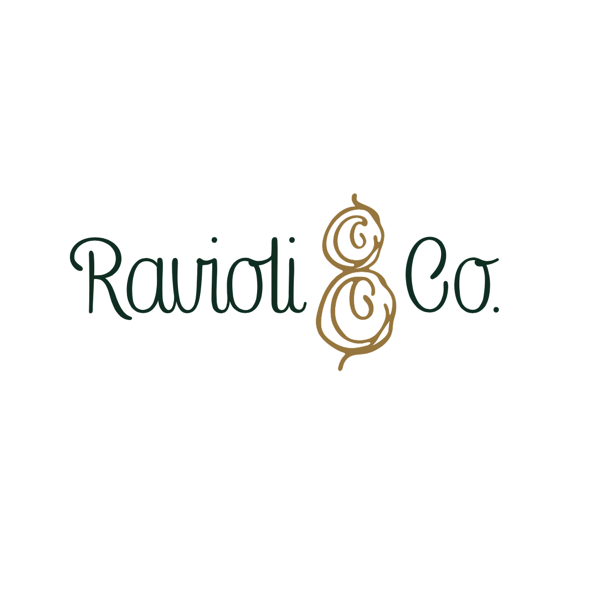 Add to favorites
Anything wrong with the venue information? Notify us!
25.2102572
55.282138900000064
Ravioli and Co. Dubai Ravioli and Co - Дубай - Объединенные Арабские Эмираты
"Freshly made daily just like home" Ravioli & Co. prepares daily fresh authentic pasta and sauces.
It is not a restaurant but a "Pastificio" shop which is a traditional pasta workshop in which you can experience a casual dine in. Fresh pasta speaks of passion and creativity, tradition, Italian values that have spanned generations and that everyone in Ravioli & Co. team will share.