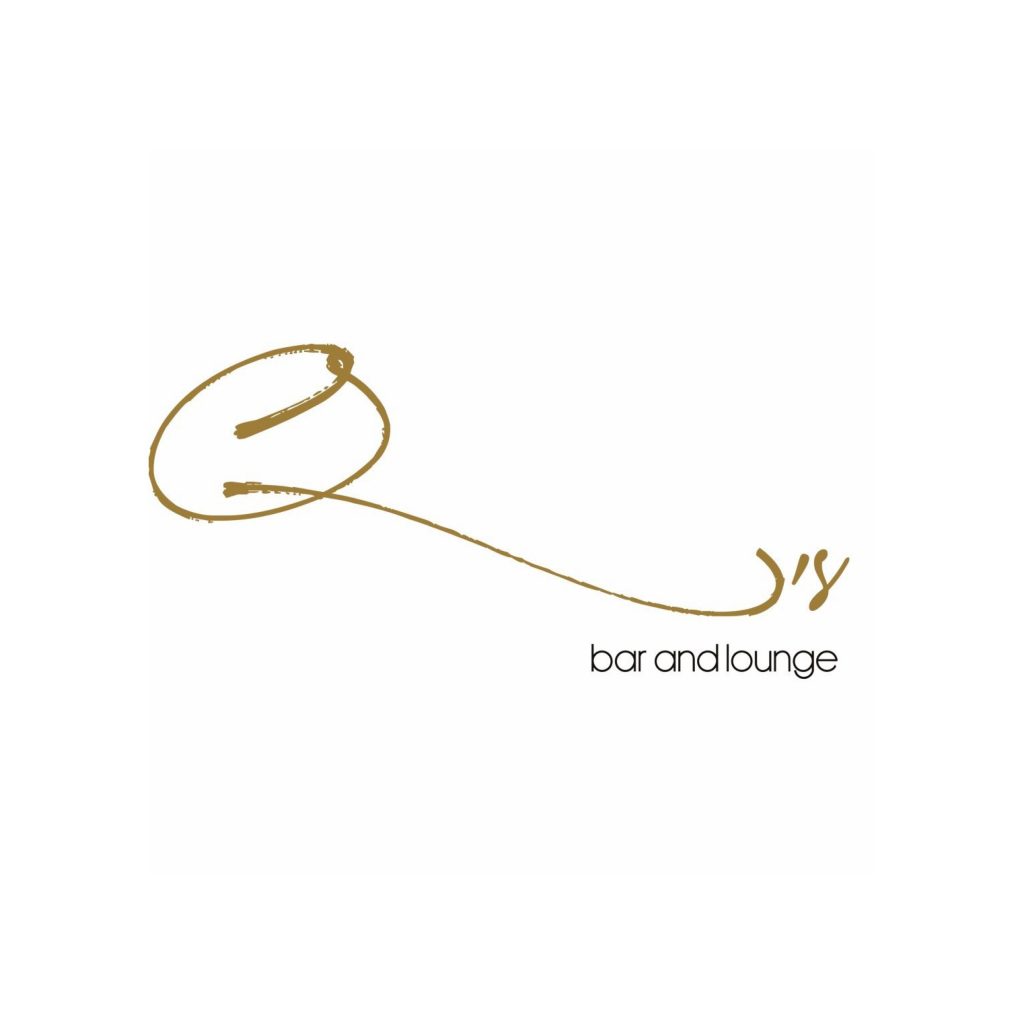 Add to favorites
Anything wrong with the venue information? Notify us!
25.22732
55.34188700000004
Q's Bar and Lounge, Dubai Q's bar - Dubai - Дубай - Объединенные Арабские Эмираты
The first-ever bar from music producer extraordinaire Quincy Jones, Q's Bar resides inside one the most opulent locations in Dubai – the Palazzo Versace hotel.
This purpose-built venue with living room-like space features performances from an ever-changing schedule of acts featuring next-generation stars, directed by Quincy himself.
Guests can enjoy live musical performances paired with a wide selection of fine and rare beverages.
Weekly Events