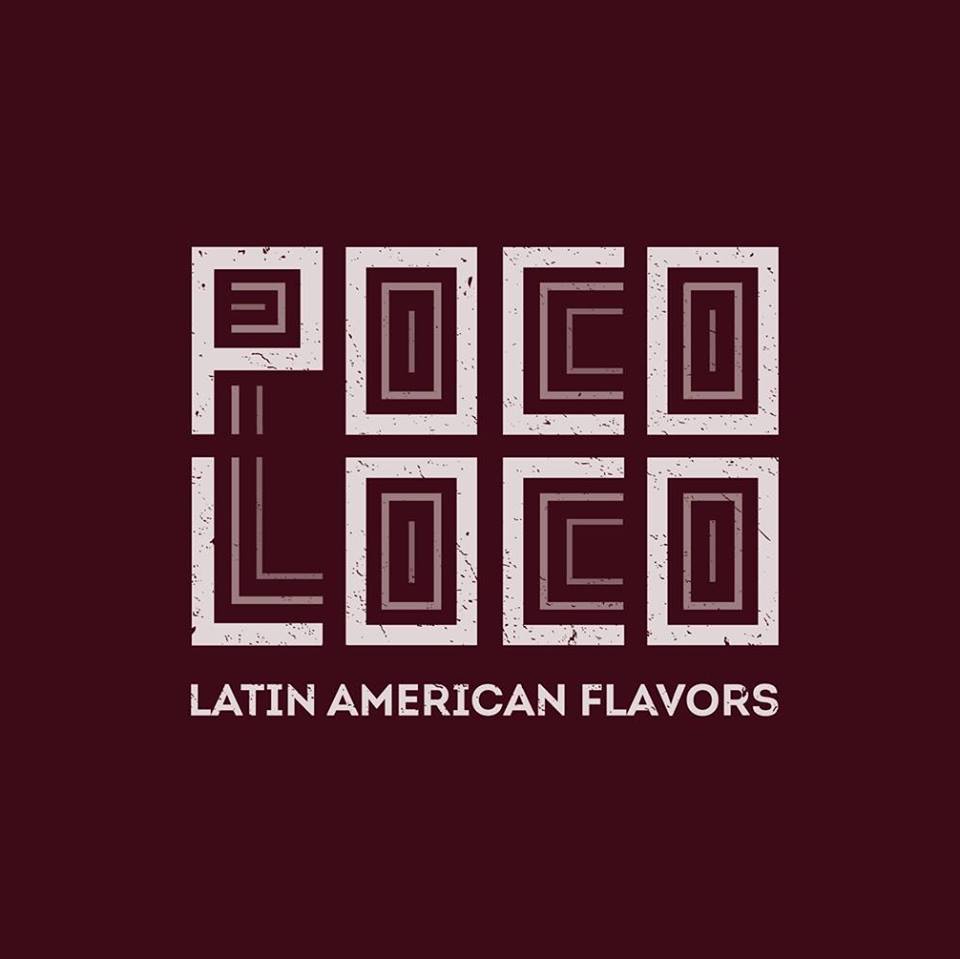 Add to favorites
Anything wrong with the venue information? Notify us!
25.0750349
55.12978850000002
Poco Loco, Dubai Poco Loco - Dubai - United Arab Emirates
Poco Loco is a modern Latin American restaurant where the flavors of traditional dishes meet today's urban Latin lifestyle.
Poco Loco's cuisine aims to create sophisticated dishes from the South American continent, which are mainly coined by the influence of countries like Peru, Mexico, and Venezuela to name a few.
The food is delivered to the table in a grazing style on first prepared – first serve basis, on small plates that are designed to be shared offering diners a selection of small plates and larger dishes, alongside an innovative range of mocktails.
Located at The Beach, a dynamic development opposite JBR, Poco Loco's menu curator, Neil Witney, who offers 20 years of experience in the industry, spanning some of London's most successful Latin American, Mexican and Pan Asian concepts, as well as restaurants in New York and Sardinia.
Music and entertainment is as important as the food at Poco Loco, with a soundtrack taking diners to the energetic streets of Latin America, with regular live entertainment showcasing throughout the week.